If you love palaces and crave to have an insight on the lifestyle of the rulers of the bygone era,
Jaipur
is the city for you. If you are passionate about the strong
forts
and marvelous architecture that flaunt the expertise of  old artisans, Jaipur is where you need to be on your vacation. If you long to experience the flamboyant lifestyle of the past rulers even if it is only for a few days, Jaipur's palaces-turned-heritage hotels are where you need to stay for a lifetime experience. If you fancy elephant rides, you need to be in Jaipur to have a royal ride on the elephants. You can customize the rides the way you need, take elephant rides on jungles, through villages, in Biological Park and many more.If these were not enough to decide in favor of Jaipur, go ahead to have a look at the
top list of attractions in Jaipur
and you cannot resist any more.
These attractions capture Jaipur in a nutshell but visitors can also visit places like Gaitore, Sisodiya Rani Bagh and Chokhi Dhani. These places lying on the outskirts of Jaipur are sure to make your trip even more worthwhile.
Popular Places to Visit Near Jaipur
If you have some time to spare, you can also make less than a day journey from Jaipur and visit some cities from our selection:
1. Abhaneri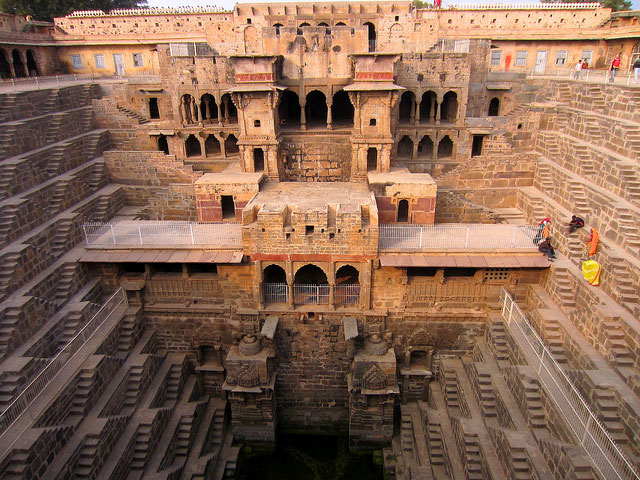 Distance from Jaipur: 1 hr 56 min (96.1 km).
Though in ruins presently, Abhaneri is famous for the Chand Baori step well, India's deepest and largest step well. Visitors can also view the stunning architecture of Harshat Mata Temple.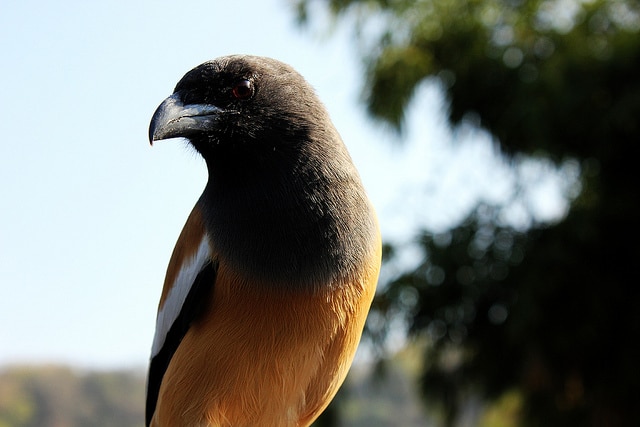 Distance from Jaipur: 2 hr 48 min (121 km).
Sariska National Park holds the distinction of being the first tiger reserve in the world to have successfully relocated tigers. It is surrounded by Aravali Range and also has a significant tiger population which attracts many visitors here. It also has a significant population of other wildlife like hyena, Indian leopard etc. Visitors can also visit the nearby Sariska Palace or the old temples nearby.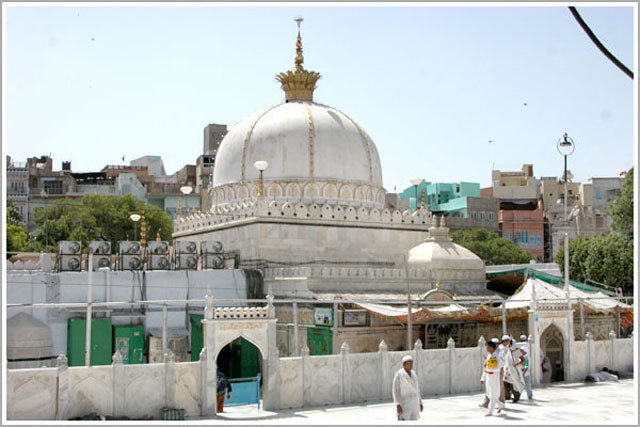 Distance from Jaipur: 2 hr 15 min (134.6km).
The home of the holy shrine of Khwaja Muin-ud-din Chishti, Ajmer gives a glimpse of India's culture and history through the presence of many attractions like- Happy valley, Taragarh Fort, Akbari Fort & Museum and many more.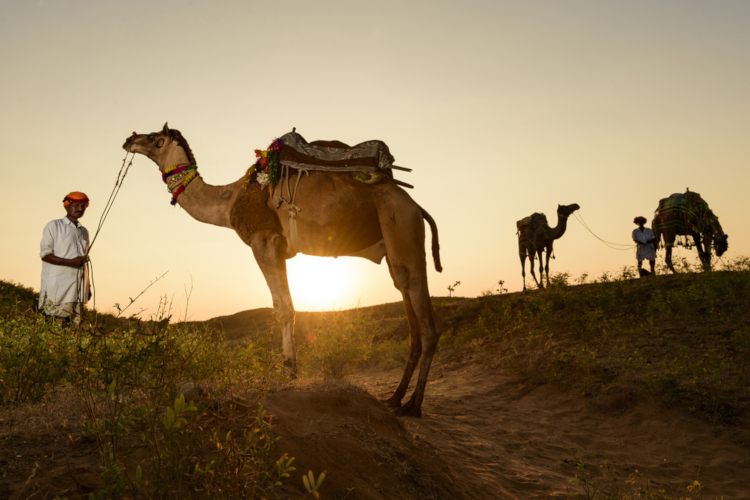 Distance from Jaipur: 2 hr 28 min (145.0 km).
Famous for the only Brahma Temple in the world, Pushkar has around 300 old temples dotting its landscape. The 52 holy ghats surrounding the Pushkar Lake are also an important pilgrimage site. Apart from being a pilgrimage center, Pushkar also hosts a famous Camel Fair in November.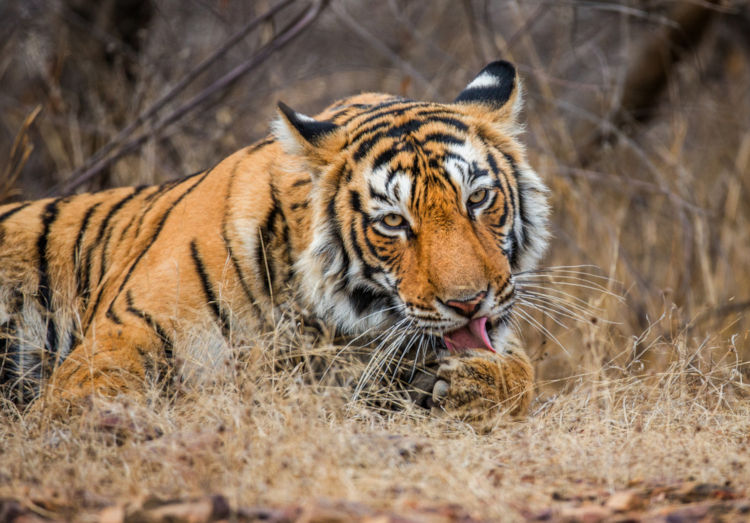 Distance from Jaipur: 3 hr 27 min (161.6 km).
The Ranthambore National Park  is a delight for any wildlife enthusiast as this is one of the best location for spotting a tiger in India. The lush Aravali range surrounding the place and a significant tiger population makes for a stunning wildlife safari. Visitors can also visit the nearby Ranthambore Fort.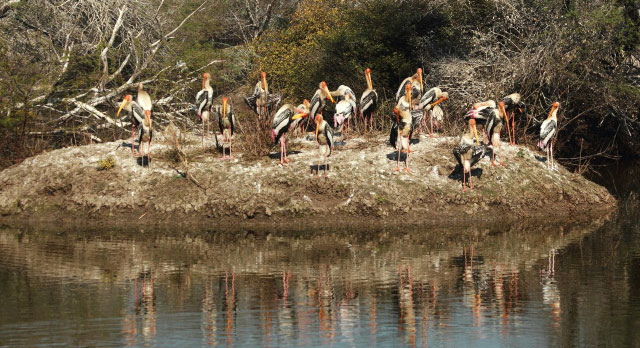 Distance from Jaipur: 3 hr (188 km).
Asia's best wildlife bird sanctuary, Keoladeo National Park is a haven for bird watchers and nature lovers. To put it in perspective, this wetland is home to about 366 bird species and 379 floral species. It's status as a World Heritage Site should be reason enough for you to plan your trip here.
Jaipur is not just a tourist spot. It is a destination to learn, enjoy, wonder, experience, ponder and get adventurous. There are a lot more places to visit in Jaipur that you need to visit but if you are short of time, ensure that you do not miss the list given here. Apart from Jaipur, there are many more popular destinations in Rajasthan; kindly visit: tourist spots in Rajasthan to learn more about them.
More Rajasthan Attractions: