Visitor Information
Famous For: Sightseeing, Adventure sports, Photography, Historic Significance, Trekking and Mountain Climbing, Experience Seeking and Wandering, Wildlife Spotting, Nature Love, Connoisseurs and Bird Watchers.
Entrance Fee: You'll be spending zero bucks to enter here but will be leaving from here definitely a bit wealthier in so many other aspects.
Visiting Time: From 6AM to 6PM, this fort is pretty much open throughout the day inviting the wanderers whenever they feel like getting a breath of fresh yet archaic air and a beautiful view.
Visiting Duration: Between 2 to 3 hours is the average time of duration that you might spent here. But it totally depends upon personal interest and taste.
Coonoor is a little hill station perfect for the silent poets and wanderers quietly admiring the nature's delicate beauties and whiffing the mixed scent of eucalyptus oil and coffee in its air. It is nestled 1800 metres above the mean sea level, in the enchanting Nilgiri hills of the Western Ghats and is about 9km away from its sister hill station of Ooty which is far more crowded and commercialized. The Droog Fort which was used by Tipu Sultan as an outpost in the 18th century here today stands in its ruins, attracting travelers and history seekers from all over. It is an exceptional point for trekking. Apart from a sole wall standing here in the remains, there's also a watch tower enrapturing all the right feels.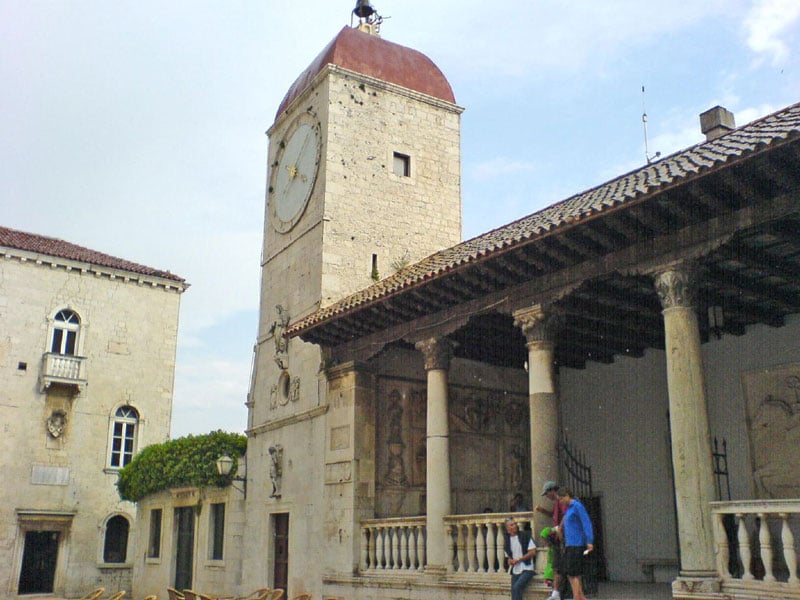 Traveler Tips
Lockers and Storage facilities for your belongings is available here. So, tourists needn't worry about carrying a load of heavy unnecessary stuff up to the hill.
Quite a few rare exotic species of birds fly their way here, to the area around Droog Fort. So, bird watchers, you're welcome here with your binoculars to spot some really cool ones.
This is an intensive trekking point and shouldn't be undertaken by the physically unfit or unhealthy. Also,it wouldn't be a nice experience for the elderly at all.
For the reason mentioned in the above point, make sure you carry your athletic shoes when here.
Avoid the Monsoon season, as the muddy swampy steps up will make it highly risky and difficult for you to have a good visit to the Droog Fort.
The locals fear the bisons which are frequently seen roaming about the paths leading upto the Fort. They may be aggressive or angry. Hence extreme caution is required when visiting here, especially with toddlers. Confirm with your Hotel person about the position during the season you are staying.
Things to Do
Come up for a nice Sunday trek and bust some sweat in climbing up to the top of the Fort through the pathway along the Nonsuch Tea Estate for 4kms.
Else you could also trek upto the Law Falls nearby, to watch tea carpets, leafy shoals and cascading waterfalls.
You can pack up your lunch, sit at the Watch Tower with a binoculars and spot beautiful birds all the while enjoying am utterly scenic view.
You could also visit the Droog village next to the fort and appreciate the tribal houses and lifestyle.
Availability of Guides
There are no guides available at the Fort but there'll be so many options there as Tour Guides who will cover all the spots and trivia about each. Mr. Julius Kingsley is an extremely active and sought after guide here.
Best Time to Visit
Deciding to spend any day between October to March would provide you with an ever-memorable winter.
How to Reach
Coonoor is easily accessible by all the major cities due to the developed Roadways. The nearest Airport is at Coimbatore (81kms) and from there you can either catch a local train/bus or book a cab. Coonoor Railway Station serves Coonor. When here, catch a cab to Droog Fort or trek along.
Interesting Facts and Trivia About the Doorg Fort
It was built in the 16th centuary.
It is reputed to be one of the many forts built by the Famous Ruler of Mysore- Tipu Sultan.
Today only ruins remain of what must have been a solid majestic fort back in its day. Only one wall remains today.
The watch tower that is just nearby the Fort, was built to keep an eye for the enemies of the neighboring kingdoms.
Ever since it has been in the dilapidated condition that it presently is in, the Fort is a spot for exotic species of birds and animals like the Malabar Squirrel and the Flying Foxes can be spotted.
Legend has it that the demon Bakasura nestled in here in his time. So that is why the Droog Fort is also called as the Bakasura Malai.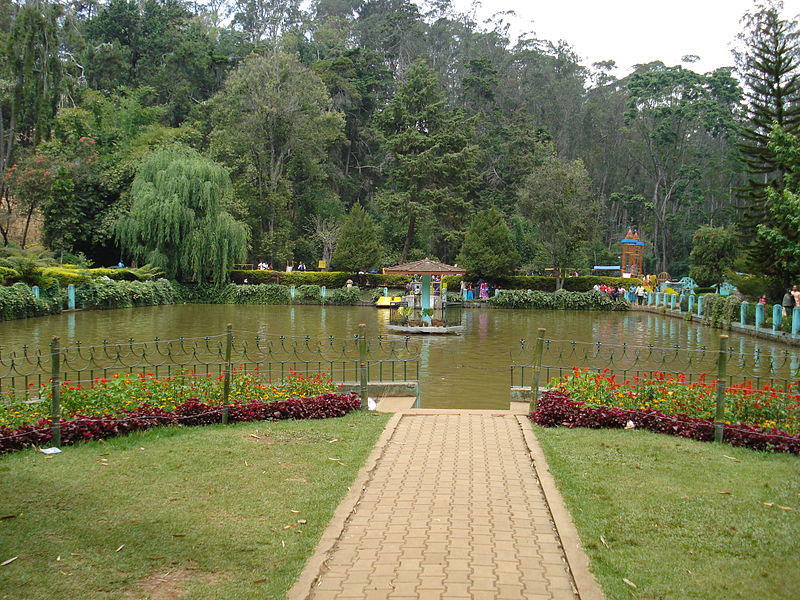 Nearby Attractions
Dolphin's Nose Viewpoint
Sim's Park
Lamb's view
Lady Canning's Seat
George's Church
The Hidden Valley
Kotagiri
Law's Falls
Keystone's Foundation
Highfield Tea Estate
Dodabetta Peaks
Thread Gardens
Ooty Botanical Gardens
Nearby Restaurants
Nahar's Sidewalk Cafe
Quality Restaurant
Hotel Lakshmi
La Belle Vie
The Taj Garden Retreat
Jothi's Villas
Earl's Secret
Hotel Pankaj Bhojanalaya
The Hyderabad Biryani House
The Droog Fort is the perfect archaic example of something ruined yet breathtaking. You cannot afford to miss the unsurpassed tranquility and thrill this presents with.