Visitor Information
Famous For: Wildlife, ambience, experience.
Entrance Fees: Rs. 50 for adults, Rs. 20 for children, each person.
Visiting Time: 9:30 AM to 4:30 PM every day of the week except Mondays.
Visit Duration: 1-2 hours on an average.
Pt. G. B. Pant High Altitude Zoo in Nainital, India was constructed in 1984 and dedicated to the memory of a famous Indian freedom warrior of the same name. It is a wildlife reservoir, at a distance of many, many miles high up the ground, hence earning its reputation of the "high altitude zoo" and becoming one of the most unique entrants in India of its kind. It is a zoo par excellence, though, and is home to numerous fairly renowned bird, animal and other life species around most seasons of the year. Some notable creatures it houses are carnivores and predators like tigers and cheetahs, as well as exotic birds on the other end of the spectrum.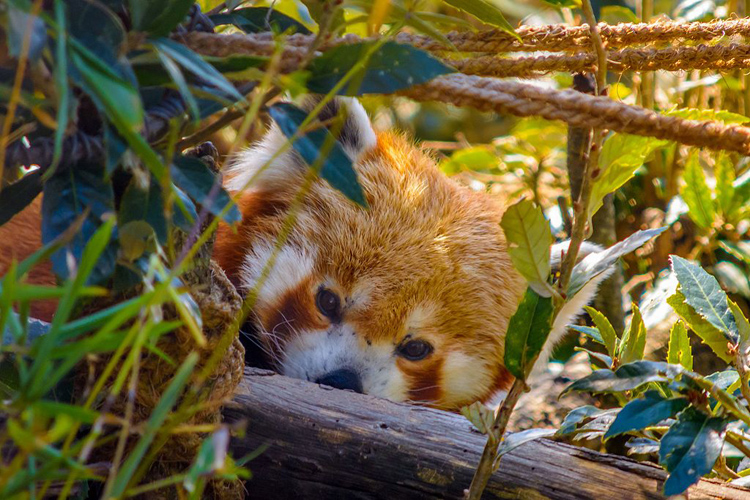 Traveller Tips
Be sure to keep the well-maintained premises equally clean during your visit.
Wear suitable clothes and shoes for the mild walking exercises you'll have to undertake to see around the park.
There are extant bathroom and resting facilities on the grounds.
If you are planning on using cameras or videocams inside, you would do well to note that it costs Rs. 25 to carry one camera inside, and Rs. 250 for one videocam.
Things to Do
Learn the indigenous habits and habitats of the creatures inside from a good guide.
Trek the hill slope to reach the higher parts, the views and experience is worth it.
You could go trekking to the other spots on the nearby mountains as well, they are equally attractive.
Indulge in a little local shopping and try out the cuisines.
Availability of Guides
Guides are a very important component of the tour, and as such, make sure not to miss out on having one by your side. There are guides available locally for hire, at varying rates. Also, some companies take paid guides with them as part of a package tour. Do no forget to ask the locals for their stories and angles too.
Best Time to Visit
Uttarakhand, where this zoo is located, has pleasant climate year-round, and beautiful visuals to accompany it. Therefore, you can visit Nainital it any time you want to. But to still pick and choose, you'd get the best experience if you went around June, August to October, or December-January.
How to Reach
By air, the Jolly Grant Airport is the closest. By road, there are connecting buses between various important cities in India and this one. The Tallital Bus Stand is nearest, only a couple of kilometres, and you can get down at it and hire taxis to reach the zoo.
Interesting Facts and Trivia About Pt. G. B. Pant High Altitude Zoo
The construction for this zoo was done in 1984, but it was thrown open to public exploration only in 1995.
There are supreme photography opportunities in this zoo.
There are very rare animal species like the Royal Bengal Tiger and Golden Pheasant.
Most animals are reared in habitats almost mirroring their natural, as a tactic of very good maintenance and operation of the zoo.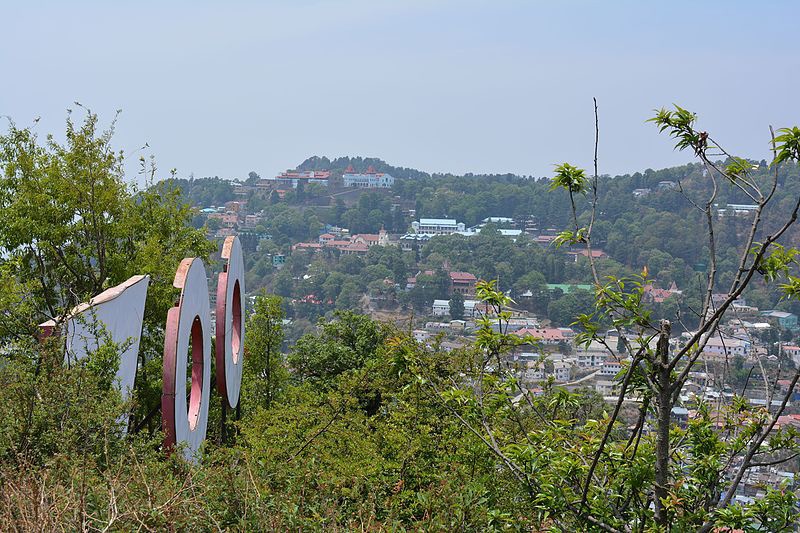 Nearby Attractions
John in The Wilderness, a very popular and beautiful church, for religious, aestheticism lovers and general lovers of tranquillity.
The Astronomical Observatory in Manora Peak which is very beautiful and scientifically interesting.
Naini Lake, also very famous, very attractive and ideal for nature worshippers.
The Naina Devi temple for the religious.
Nearby Restaurants
The Udupiwala Restaurant, selling good quality South Indian food that is well acclaimed.
Machan Restaurant, a high-end eatery with comfortable ambience.
Cafe de Mall
The Nanak Restaurant, selling indigenous food like thalis.
Pt. G. B. Pant High Altitude Zoo in Nainital, Uttarakhand, India is the place to be steering yourself in the general direction of if you want something different from temples and fortresses, want to be in the company of other life forms while all the time in the lap of Mother Nature. You get to witness very rare species of birds, tigers and bears, and the views from the mountaintops are to kill for. So, wait not, set out. Have the greatest vacation!