Known as 'The Green Paradise of India', Askot Musk Deer Sanctuary is secured amidst the snow capped peak in the majestic Kumaon Himalayas at a range of 5412 feet. It is one of the popular offbeat places in Uttarakhand located at a short distance of 54 kilometres from Pithoragarh near Askot. For nature lovers, the ride from Pithoragarh to Askot during spring is mesmerizing, filled with the blood red colour of Rhododendron forest. Askot, derived from Assi Kot, means 80 forts which can still be traced in Dharchula. Not only an abode of renowned peaks and passes but it also has many religious places and is home to tribesmen like the endangered Van Rawats.
It was set up in 1986 with the sole aim of protection of Musk deer. It is spread over an area of 600 sq km and covers three biomes and three major watersheds of Goriganga, Kali and East Dhauli. Lose yourself in the forests of pine and deodar, the background Panchchuli and Chhiplakot range, short or high altitude treks whichever suits you. If you are a history buff, Lakhanpurkot, a village on the bank of river Kali will offer remains of forts and stories around the old age civilization. Perched on the top of a hill lies the famous Pithoragarh fort out of which the town has got its name. Some of the other places to explore around this sanctuary include Chota Kailash (Adi Kailash), Bhanar, Kalapani, Panchchuli Glacier and Nirrikot.
Climatic Conditions
The weather is of sub arctic type. Extreme climatic conditions prevail here with severe winter. High altitudinal variations lead up to a maximum temperature of 30 degree Celsius. It is also prone to heavy rainfall.
Best Time to Visit
One can visit this sanctuary from April to September, considered best time to explore the wilderness of this Himalayan hideout.
Wildlife at Askot Musk Deer Sanctuary
Flora
Teak, Sheesam, Fir, Eucalyptus, Grevelia, Alpine, Sal and many other trees like khersu, kunj, darkunja, bhoj patra, raijal, and kail are common in this place. Occurrence of almost every major west Himalayan forest type is due to the variations in the altitude.
Fauna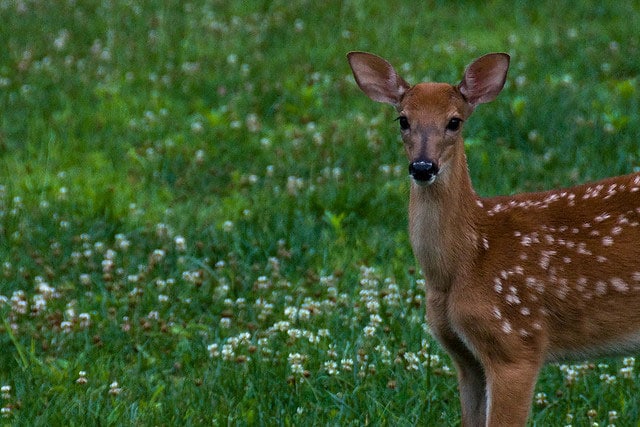 Himalayan leopard, black Himalayan bear, brown bear, snow tiger, goral, Himalayan tar, civet, bharal, sorrow, kakar, antler, gaur, monkey, lemur, bonnet macaques, bison, musk spotted deer, barking deer and turtles are commonly the found species of fauna. Snow cock, monal, fowl, chukor, pheasant, sparrow and white throated tit are the avifauna species. The pleasure of watching high altitude birds brings a number of bird watchers here. Jungle safaris are available where one can encounter some of the rare and endangered species.
Reptiles
Darter, cobra, black eagles, little commorants, krait and viper are some of the reptiles found in this sanctuary.
Distance from Nearby and Major Cities
Nanital– 181 kilometres
Ranikhet – 165 kilometres
Haldwani – 212 kilometres
Dehradun – 226 kilometres
Bareilly – 270 kilometres
Delhi – 505 kilometres
Lucknow – 506 kilometres
Shimla – 676 kilometres
Kolkata – 1440 kilometres
Mumbai – 1789 kilometres
Bangalore – 2362 kilometres
Chennai – 2402 kilometres
Nearest Airport – Located at a distance less than 60 km away is the nearest airport, Naina Sani in Pithoragarh.
Nearest Railway Station – The nearest railway station is Tanakpur at a distance of around 204 km. Delhi airport is connected with all the major cities in India.
Road Accessibility – One can reach this sanctuary by road via Haldwani-Almora or Tanakpur- Pithoragarh. This sanctuary is at a distance of 117 km from Almora.
Accommodation Facilities
Despite a few accommodation places in Askot, one can find a number of viable budget hotels, mid priced hotels and resorts with all the basic amenities. Apart from ascot, places like Tejam, Rugling, and Kaflani in house a number of rest houses.
Entry Fee
This sanctuary is open for visitors from 8 am to 5 pm throughout the year from January to December.