Visitor Information
Famous for: Photography, monuments, sight-seeing
Entrance Fee: No entrance fee
Visiting Time: 10AM- 4:30PM
Visit Duration: 3 to 4 hrs
Pay respect to the lean yet proud statue of Pandit Gobind Vallabh Pant and step into the magnificence of a bygone era. The most incredible attraction of Almora is that it harbors the best relics and paintings of the Katyuri and Chand Dynasty. This might be your best bet if you want to know more about the medieval and regional dynasties of Uttarakhand. Moreover, the museum is a definite insight into the local cultural and traditional norms of the region.
Traveller Tips
Wear comfortable clothing and tuck in tight.
Carry handy snacks and drinks so that you can enjoy a bite a two.
Hire a local guide so that you can learn a bit of history too.
Do not touch the artifacts or relics.
Do not carry Plastic.
Things to Do
You can relish in the memories of a bygone era and it is definitely worth it especially if you are an art lover. Other than that, there isn't much you can do at the Museum!
Almora is a perfect scenic picture and you can go nature walking, trekking and plenty more in the surrounding picturesque landscapes. In addition, you can also pay a visit to the nearby attractions which I have listed below.
Availability of Guides
You can avail guides from the Almora Tourism Office because this is your reliable and safest bet. I would not suggest picking off a local guide randomly because it might turn out for your inconvenience.
Best Time to Visit
The best time to visit Almora if you are up for some exploration is definitely during the summers. Come winter and the climate is freezing cold and drops below 0 degree Celsius. While this is perfect for some snow fun, it is not best suggested for exploration. So now you know the perfect time to visit the place.
How to Reach
You need to get down at Kathgodam Railway Station and there is a 2 hours' drive from here to Almora. Don't worry you can easily avail local transportation like buses or cabs from Kathgodam to Almora. The Museum being located on Mall Road in Almora itself is easily accessible.
Interesting Facts and Trivia About Gobind Vallabh Pant Museum
As you can guess the Museum is named after Gobind Vallabh Pant, the freedom fighter who fought alongside the Congress Party.
He served as the Union Minister of India and passed away in 1961 while still at office.
This legendary freedom fighter was born in Almora in the Khoont village.
He was one of the leading architects of Uttarakhand. But his contributions do not limit them to the state but are immensely valuable to the entire nation.
There are several institutions and monuments named after him like:
Govind Vallabh Pant Institute of Technology
Govind Vallabh Pant Social Science Institute
Govind Vallabh Pant University of Agriculture and Technology
Govind Vallabh Pant High Altitude Zoo
Govind Vallabh Pant Engineering College
Govind Vallabh Pant Engineering College
Govind Vallabh Pant Hospital
The Museum was set up in 1980 as a tribute to the great visionary.
The major attraction in the Museum is undoubtedly the Kumaon paintings which transport you back to an era of bliss and happiness.
Nearby Attractions
Almora is never short for sight-seeing and remains one of the best visited hill- stations in the country. Here is a list of attractions that you definitely have to visit while in Almora.
Lal Bazaar
Archaeological Museum Jageshwar
Goddess Nanda Devi Temple
Deer Park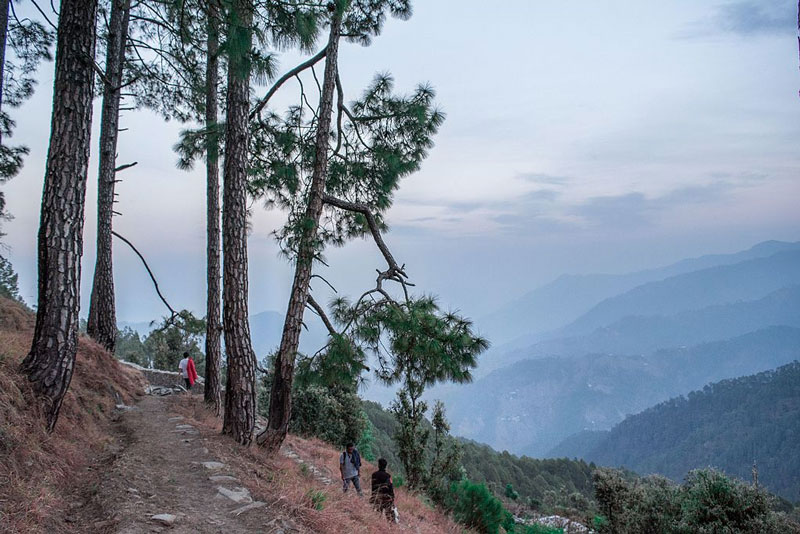 Nearby Restaurants
Glory Restaurant
Dolma Restaurant
Baba Cake
Kasar Rainbow Restaurant
Saraswati Sweets and Restaurants
Wellness by Nature Restaurant
Joshjus Restaurant
There is no place better than Gobind Vallabh Pant Museum to indulge in the history and local culture of this beautiful hill station tucked away in the raw beauty of Uttarakhand. It is an insight into an era long gone and yet the Museum has kept alive its memory so far and if you ask me they have succeeded magnificently.