Visitor Information
Famous for: Nature Lovers, Picnics
Entrance Fee: 10 per adult and Rs. 5 per child
Visiting Time: 9 am to 5 pm
Visit Duration: 1-2 hours
Transformed into an entertainment park, the quaint location of Vilangankunnu was previously a common hillock replete with plants, weeds and trees which was then turned into a scenic picnic place by the State Government of Kerala working under the eco-tourism scheme. Now, this amusement site is just stunning with almost 500 mango trees, a wonderful view of the vistas around and an allure that will enchant you to unwind at this beautiful land.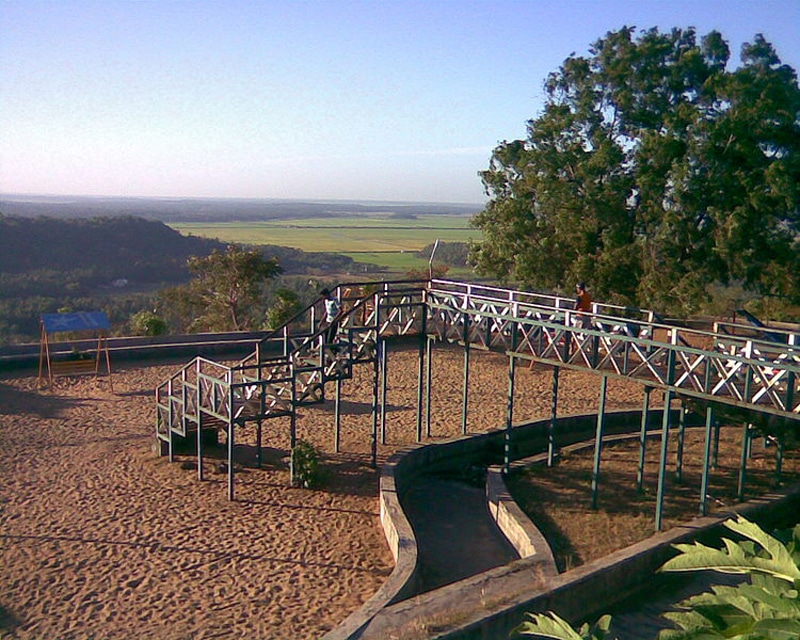 Traveler Tips
Take food, snacks and drinks along as there are not any accessible eating places.
As this park is amazing for weekend getaways and picnics, you can plan a thrilling escape into the woods by bringing all the essentials for spending time here.
Things to Do
Trekking is a wonderful option to try at Vilangankunnu and you can also endeavor for nature walks amidst the woods.
For shopaholics, there are stalls nearby selling trinkets, handicrafts, textiles etc.
Sunset and sunrise times of the day are a must to immerse oneself here in this striking location.
Availability of Guides
Guides are not required since you can explore this entertainment hotspot by yourself.
Best Time to Visit
The concluding time of monsoon in Kerala is an ideal time to come here, i.e. mainly during September to March. As summers are humid and monsoons are heavy, it's the ending of monsoon which is an amiable time when you can plan a nice excursion to Vilangankunnu.
How to Reach
For those who love to drive through the forests, you can hire a cab or a jeep and reach here via Thrissur-Kunnamkulam road enjoying the vistas all the way through Thrissur. If you are choosing public transportation, there are copious buses travelling all around Thrissur and you can select the nearest one to arrive here. The nearby railway station and airport to Vilangankunnu are Thrissur Railway station merely 7km away and Thiruvananthapuram airport. Also, for reaching at the zenith of this hillock, you can venture trekking but keep all the safety precautions and follow the guidelines provided here.
Interesting Facts and Trivia about Vilangankunnu
Vilangankunnu is a must for family travelers as your kids can play around the entertainment rides and you can spend time with your partner amidst the stunning valleys and cherish your quality time together.
From the top of this hillock, you can take a look at the whole landscape of Thrissur and soak in the breezes and lush environment of this location.
Peacocks are the picturesque wonder to catch here and is a wonderful sight to behold in Vilangankunnu.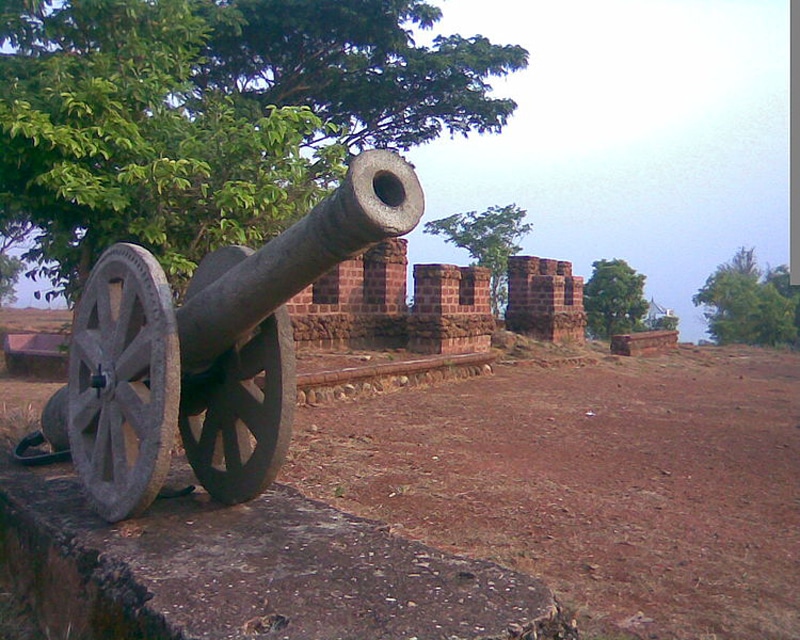 Nearby Attractions
Nearby Restaurants
Amalanagar is the closest place where you will find lots of restaurants to try the snacks and cuisines of Thrissur.
Thus, with the state apparatus of Kerala, a simple hillock was changed into a striking one employing the eco-tourism project and in a way bringing more lushness to Thrissur. So, if you are travelling in Kerala and looking for a day trip to enjoy, then Vilangankunnu is the idyllic destination to try and amaze oneself with the immense beauty of nature in this zone of India. Hence, you can plan a picnic here with your fellow trippers or visit this place with your special one, then trek to the top of Vilangankunnu and amuse yourself with the enchanting view from the zenith which is just spectacular and startling and will certainly make you realize the healing quality of nature and how it helps us relax from our monotonous life and work stresses, thus visit Vilangankunnu and immerse yourself in the incredible charm of Kerala, happy journey!