Visitor Information
Famous for: Archaeology Lovers, History Enthusiasts, and Nature Lovers
Entrance Fee: 6 Rupees per Adult and 4 Rupees per kid
Visiting Time: 10am to 6.30 pm for Zoo (Monday Closed): 10am to 5pm for Museum
Visit Duration: 1-2 hours
Commenced in 1885, the State Museum of Thrissur is an abode to a wide range of ancient pieces starting from swords to rocks and antique Jewelery and many other Vintage Indian items. This museum is blended with the Thrissur Zoo, and exhibits a combination that is an amazing way to spend an educational yet joyous day trip in Thrissur. Both the zoo and museum are known for family trips, school visits and a day amidst the pristine charm of nature and Kerala's rich history!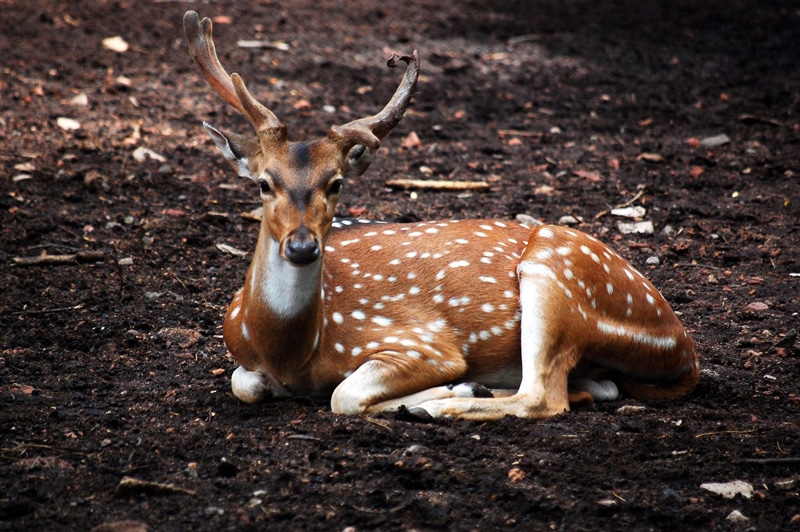 Traveler Tips
Cameras and Video Cameras are permitted only when the defined fee is paid. For Cameras, 5 Rupees is the charging fee and for video cameras you have to pay 50 Rupees.
Things to Do
The zoo is a must to visit if you are an animal lover and you will be enthralled by the extensive variety of fauna sited here.
If you are early, then you can also roam around the botanical garden which is available to tourists from 10am to 5pm leaving Mondays.
Availability of Guides
Guides are available in both English and Hindi to give you an educational tour around the zoo and the museum.
Best Time to Visit
The zoo and museum can be visited all around the year but if you are exploring Thrissur wholly then winter is the ideal season during the months of October to March. However, April, May, August and September are the festive periods of the year here so if you are in love with the culture of Kerala, then plan your visit around the same.
How to Reach
The zoo is situated in Chembukavu and is quite finely linked with all the modes of public transportation. Moreover, the closest railway station is Thrissur Railway Station.
Interesting Facts and Trivia
The Zoo shows the quaint wildlife of the state and has an array of animal and bird species ranging from lions to a varied reptile compilation, there's an amazing snake park to discover and a copious range of Fauna to spellbind you with.
The museum and zoo are although situated close to each other but there's a separating road which divides them and provides you with a choice to explore Kerala's vivid Wildlife and its antique history.
The art museum situated in the Zoo which exhibits a wonderful compilation of wood and metal antiques, Kathakali idols, old jewelry pieces, and a beautiful collection of the lovely lamps made in Kerala.
Further, there's also a plush botanical garden situated in the same place and is a refreshing addition to the whole location.
This zoo is situated over a large area of 13.5 acres that houses the museum, botanical garden and the zoological park replete with vivid varieties of wildlife.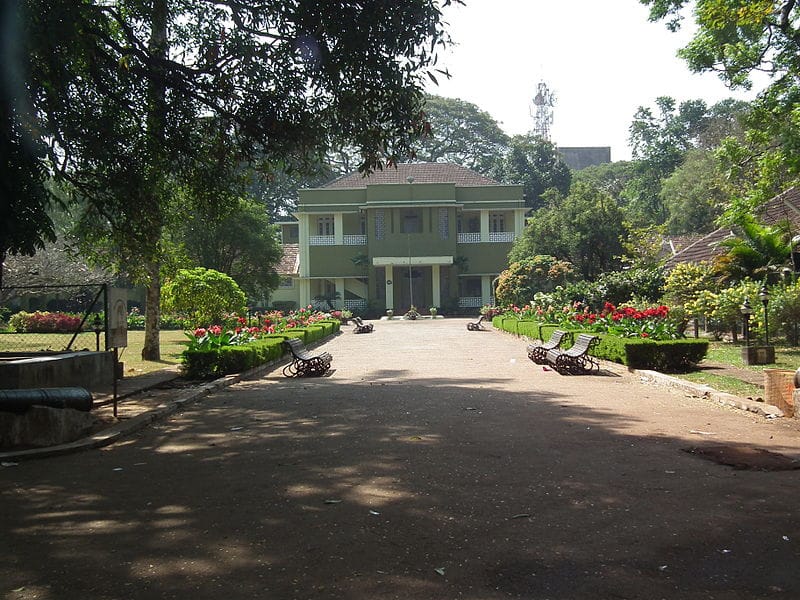 Nearby Attractions
Chimmony Wildlife Sanctuary
Thiruvanchikulam Mahadeva Temple
Charpa Falls
Kurumbakavu Temple
Arattupuzha Temple
Nearby Restaurants
Navratna Restaurant
Ambady Restaurant
India Gate
Pathans Hotel
Silver Bowl
Radhakrishnan Prasadam
Hotel Bharat
Thus, Thrissur Zoo and State Museum is a fine way to take a look at the fauna of Thrissur as well as witnessing the ancient pieces and antiques that are finely showed and exhibited here tastefully. You can first visit the museum and then spend the whole day amidst the charming wildlife and quaint nature of Kerala, and your visit can never be more fulfilling and wonderful than this. So, whenever you are visiting Thrissur, this state museum and zoological park is a must visit to immerse yourself in and is also a splendid way to know more about the city's history and wildlife in an incredible way, happy journey!