Visitor Information
Famous For: Tourism, Wildlife and Photography.
Entrance Fee: The entry to this sanctuary is charged as packages, rather a particular entry fee. These packages include trekking cost starting at 600 INR and 160 INR for taking a safari. Also, additional charges are applicable such as 25 INR for camera, 200 INR for video camera and charges for vehicles.
Visiting Time: This sanctuary remains open from 7am to 6pm, and is open on all days of the week.
Visit Duration: Visitors generally spend 3 to 5 hours here.
The Parambikulam Wildlife Sanctuary in Coimbatore provides the right combination of breathtaking landscape and wildlife, which makes it one of the most sought after tourist destinations in Kerala. There are a variety of tour packages available here with varying prices, depending on the number of members visiting here.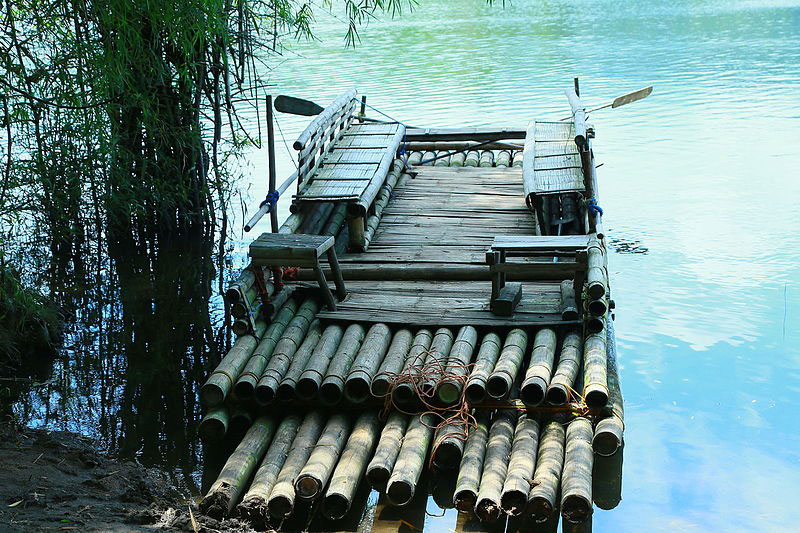 Traveller Tips
A major difference seen in this sanctuary is that for using services like the tree house in the forest area, you must book it prior to your visit here.
Your visit to this sanctuary is going to be a pretty expensive one, so make sure to have enough cash in hand for the booking, or book for the services online.
Also, the officials often ask for a printed copy of your online booking receipt, so take that too with you.
Things to Do
This sanctuary offers a wide range of exciting activities for every traveler around the world, which includes activities like trekking, bamboo rafting, sightseeing, safaris, etc.
The scenic beauty and the lush greenery surrounding this place attracts lot many wildlife photographers and explorers every year.
The entire trekking experience gets even more better with the facility of camping available here, with good food and many other amenities.
Also, the option of buying souvenirs such as t-shirts, caps, key-chains, etc. is available.
Availability of Guides
The option of hiring trekking guide is available in this sanctuary, but their charge is not included in the package, and you will be required to pay a separate amount for using this facility.
Best Time to Visit
The months from August to January is said to be the best time of the year to visit this sanctuary. This is because the landscape and the wildlife here flourishes during the monsoon and winter seasons.
Visiting this sanctuary during the early times of the day is much preferred due to reasons such as possibility of experiencing less rush, fresh air, calm environment, etc. Also, you are supposed to leave this sanctuary before late evenings, which makes the option of starting early a better one.
How to Reach
This wildlife sanctuary is well connected to neighboring states like Tamil Nadu, etc. through roads and highways. It is located at a distance of 78.3 km from Nemmara Junction Bus Stop in Kerala, at a distance of 40.6 km from Anaimalai Bus Stand in Tamil Nadu.
This sanctuary is located at a distance of 110 km from Coimbatore International Airport, and at a distance of 169 km from Cochin International Airport. Also, the nearest railway station is Muthalamada, which is located at a distance of 60.5 km.
Interesting Facts and Trivia About Parambikulam Wildlife Sanctuary
In the year 2010, this wildlife sanctuary was declared to be a part of Parambikulam Tiger Reserve, and is being considered by UNESCO committee to be selected as one of the World Heritage Sites.
The location of this sanctuary is very significant one, as it is situated between two states of South India, i.e. Kerala and Tamil Nadu. The sanctuary is surrounded by the Anaimalai Hills of Tamil Nadu and the Nelliampathy Hills of Kerala.
There are several reservoirs and rivers here which support the flora and fauna of this sanctuary, which includes rivers such as Thekkedy, Sholayar, etc. and reservoirs such as Peruvaripallam and Thunakkadavu.
This sanctuary is home to a wide range of wildlife and tribal communities, and to protect and maintain the balance of their habitat, the entire sanctuary is divided into several zones. Visitors are provided with suitable facilities at outer zones, named as the "Tourism zone", and the reach of outsiders is minimized in inner zones of the sanctuary, named as the "Core zone".
This sanctuary is home to a more diverse set of fauna than other forest reserves in the state and includes 47 species of fish, more than 260 species of birds, 123 species of butterflies and more than 20 amphibian species.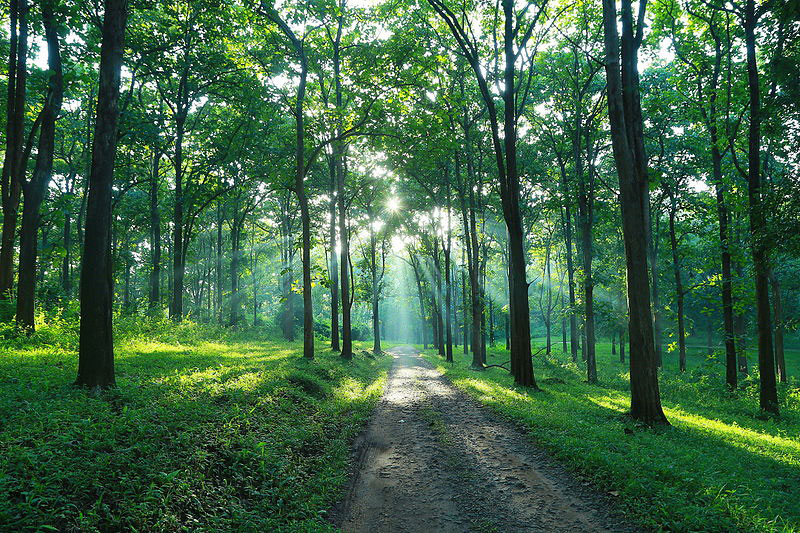 Nearby Attractions
Maariyamman Kovil
Parambikulam Dam
Ciscilia Heritage
Monkey falls
Arulmigu Masani Amman Temple
Pollachi Mariamman Temple
Pathra Kali Amman Kovil
Nearby Restaurants
Tented Niche Restaurant
Banyan Tree Farm Stay
Flavours Family Restaurant
NMR Biriyani House
Noorjehan Open Grill Restaurant
Ashok Bhavan
Grand cafe
The city of Palakkad provides several tourist destinations and promises a trip of adventure with its vast collection of hills, gardens, dams, wildlife sanctuaries and much more. The Parambikulam Wildlife Sanctuary seen in this city is a real treat for nature lovers and wildlife explorers. The clean and peaceful environment helps in providing a stable habitat for both the flora and fauna seen here.