Formerly ruled by the Marathas and the Peshwas of Maharashtra, Pune used to be a small, sleepy town located close to Mumbai. Throughout the years the culturally rich city has developed and become a cosmopolitan due to expansions in various areas. You could be looking for some yoga and meditation or a night of clubbing and drinking with friends, you'd find it all in Pune. Here are the top ten most interesting things do in Pune.
1. Trek on Bhimashankar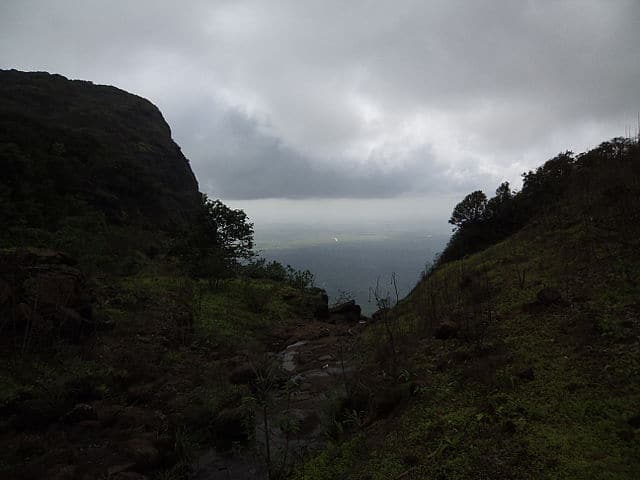 One of the most popular activities in and around Pune is trekking. There are so many locations that one can embark on a trek upon that a few days just aren't enough for an enthusiast. The Bhimashankar Trek is by far the most sought after trek close to Pune. Traverse through the extensive flora and give yourself that adrenaline pump that you came looking for. The Bhimashankar trek is demanding and unforgiving, but it is also the most thrilling experience ever.
2. Kamshet Paragliding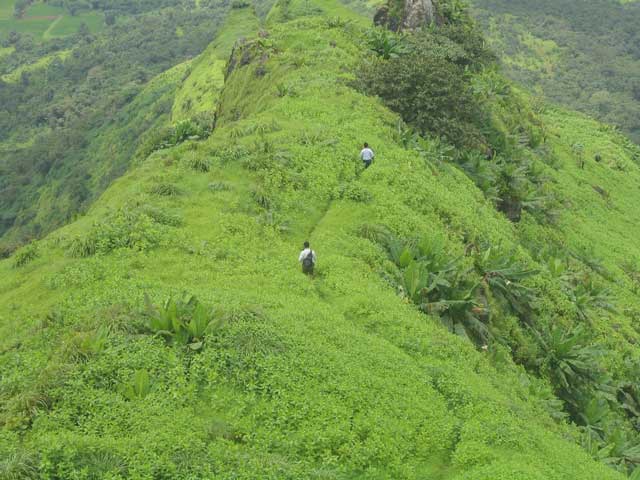 Another enthralling activity that you can do in Pune is paragliding. Out of the various sites for paragliding in and around the city, the one at Kamshet is closest and most wanted. Paragliding over the looming Sahyadri Mountains will leave you asking for more after you've taken up this extremely riveting sport that you won't forget for years to end.
[adsense_hint]
3. Pataleshwar Caves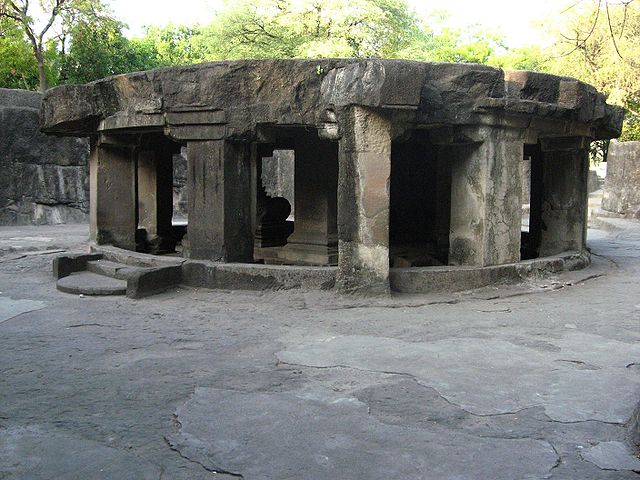 Walk through the history of Maharashtra at the Pataleshwar Caves, which attracts a lot of tourists on weekends. You can explore the rich cultural diversity of the state in Pune itself without having to wander elsewhere. Pataleshwar Caves are one of the most famous cultural locations of the city.
4. Sinhagad Fort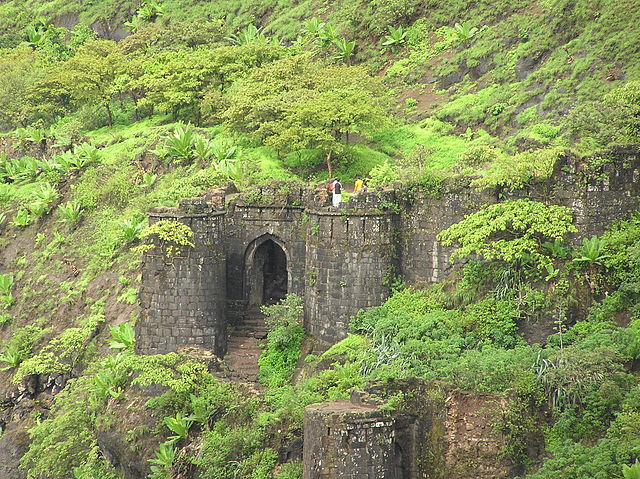 Standing as a proud edifice in memory of the brave warriors who fought the siege on this ancient fort, Sinhagad is what portrays the strength that was the Marathas. The history of this fortress is most intriguing and heart-wrenching, and no doubt will it leave one's mind occupied by the legend that surrounds the fort. With a museum showcasing the history of Marathas located in the vicinity, Sinhagad is the most adored historical location of Pune.
[adsense_hint]
5. Roll Ball
This energetic, fascinating sport is one that has been imbibed in the sports traditions of Pune for years after it was started by Raju Dabhade, a native of the city. This game unites roller skating with sports like basketball, handball, and netball. Whether you want to play or watch, it'll be especially rewarding and exciting. You can enrol for the sessions and join the team or just sit as a spectator.
6. Urban Ashram
Yoga and meditation are all the rage in Pune. People from all over the world are attracted to the various yoga institutions that are found in this city, and laughter yoga at Urban Ashram is one of the most loved ways of unwinding. Heal your mind, body and soul at this peaceful institution.
7. ABC Cheese Farm
The oldest and only cheese farm of the city, the ABC cheese farm is where you can explore the innumerable varieties of cheese that are introduced every year. Try any number of samples before taking your pick and walking home with some sumptuous cheese.
8. Vaishali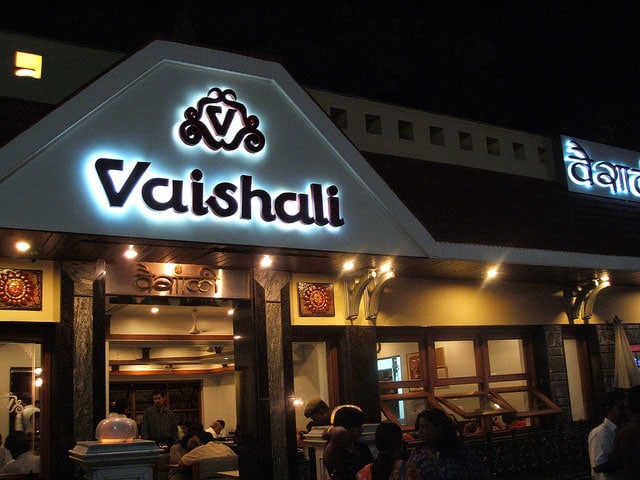 One of the most famous and sought after restaurants in Pune is Vaishali, located at Fergusson College Road, where every Pune dweller has indulged in breakfast almost every week. It is usually packed with people irrespective of what time you go, but the food and service is absolutely worth the wait.
9. Aga Khan Palace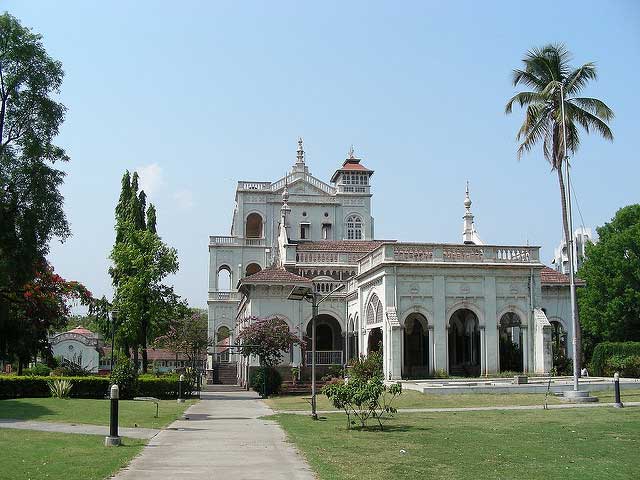 Since Pune is the city of the cultural heritage of Maharashtra, you can visit the Aga Khan Palace, which is one of the most popular ancient locations, and has now been turned into a museum. Formerly it was the residence of Sultan Mohammad Shah. It is also commonly known as the Gandhi memorial due to his time of imprisonment in the palace.
10. Doolally on tap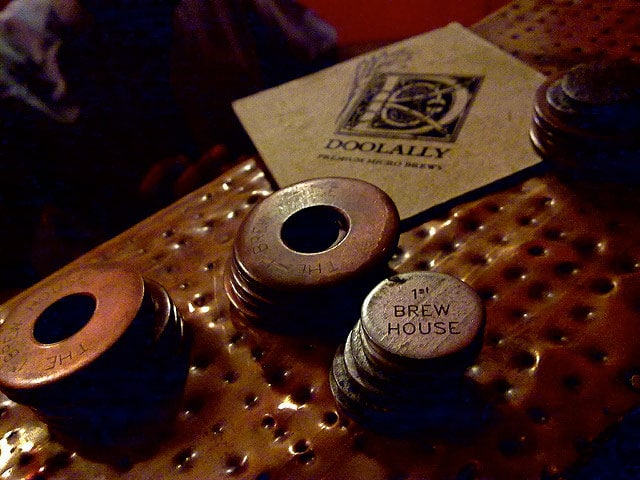 This micro-brewery, where Oliver Schauf, a brew master from Germany brews your favourite beer where you can have it fresh from the tap is a place where you can relax with friends. It is most refreshing since you aren't drinking from the cans or bottles. Apple ciders, Rye, wheat beer, Irish ale etc. are a few of the varieties available that you can try from.
Pune is not only the city where people come to unwind, but also where they can explore the cultural history of Maharashtra like nowhere else. Travellers, who tour Mumbai, sometimes also travel by road to Pune to enjoy this ever-growing city.