Matheran is a small hilly town situated in close proximity of Mumbai and is one of the most environment friendly places in Maharashtra. Popularly known as the 'Gift of Maharashtra', Matheran is considered as the most favourite getaway from the hectic urban life. This hill station is surrounded by the beautiful network of Sahyadri Mountains and offers around 39 peaks for the pleasure of the tourists. Matheran is also known for its changing weather, as its temperature remains mild during the day but falls drastically during the night. Toy trains, mountain bikes, stunning views of the Mumbai sea line, unique wildlife, local merchandise and lavish food are few of the most attractive features of this heavenly town of Matheran. If you are planning to visit this town, make sure that you have the following 5 places in your list as they will give you the best experience of Matheran.
1. Echo Point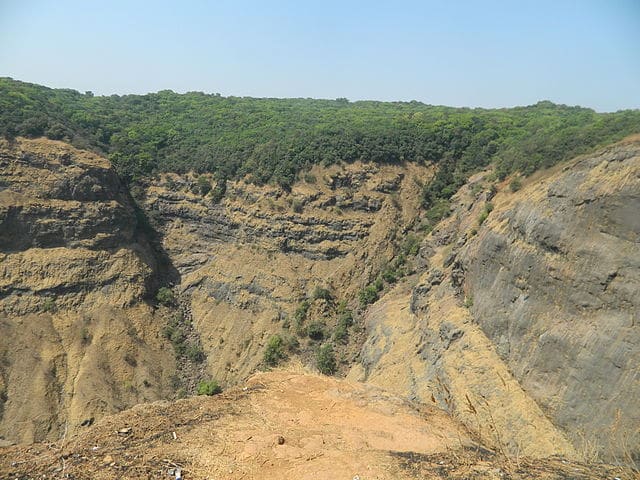 Out of the 39 peaks that bless the hills of Matheran, Echo point is one of the most magnificent peaks. This place is known for its cleanliness and incredibly pleasant weather. Echo point can be conveniently called as a delight for food lovers as it offers a decent range of food stalls that serve you with freshly prepared snacks. The most amazing feature of this place is its echo effect that allows you to hear the echo of your own voice clearly. This point is situated in the midst of foggy clouds and takes you in a unique state of trance.
2. Louisa Point
Louisa point can be aptly described as the most perfect view point of Matheran and is a true wonder of nature. This point is located at an extreme height and is among tallest peaks of this town. One can witness a beautiful view of the ancient forts of Vishalgarh and Prabel from this point as it provides a vivid picture of the entire eastern part of the city. Louisa point is sharply located on a plateau and provides some breath-taking views of waterfalls and lake side parks.
3. Charlotte Lake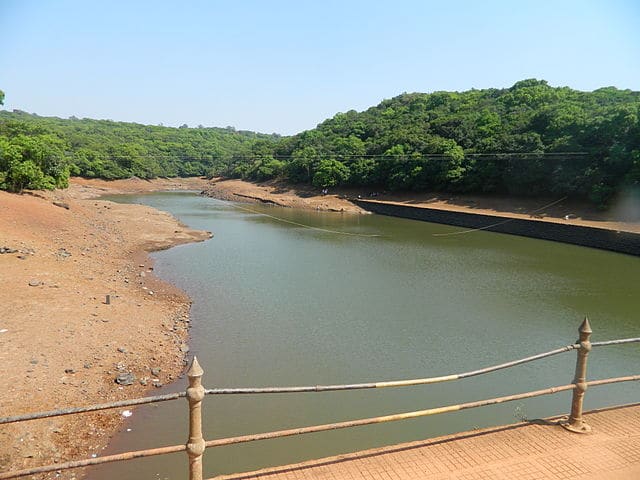 Charlotte Lake is situated at a distance of 30 km from the main town and is the most visited picnic spot of this town. This lake is known for its fresh water and scenic beauty that resides in every corner of this place. Apart from adding to Matheran's economy through tourism, Charlotte Lake is also the single major source of water supply in the town of Matheran. Adventure enthusiasts also admire this place, as one has to go through a difficult route to reach this lake. An ancient temple dedicated to Lord Pisaarnath and rare varieties of migratory birds are other important features of this lake.
4. Alexander Point
Alexander point is located at one of the most far-away hills and marks the end of the mountain range of Matheran. This point attracts adventure lovers in large numbers as it offers various activities like trekking and horse riding. Alexander point is surrounded by a thick network of evergreen forests on its one side and offers consummate view of places like Rambag point, Gadbut point Paladari Lake. This place is blessed with beautiful calm surroundings and attracts a large number of meditators and peace lovers. However, one should keep certain amount of eatables and water while going to Alexander point, as it is an isolated place with no markets or shops nearby.
5. One Tree Hill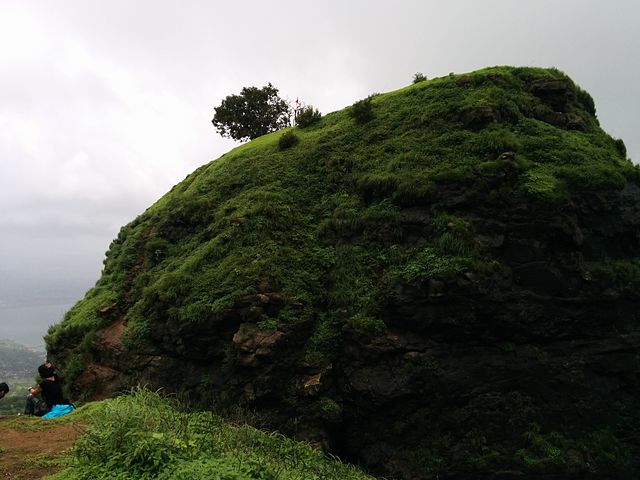 One Tree Hill is a secluded spot on the top of the mountain and is marked by an ancient tree of Jaambul. This point is often regarded as a trekker's paradise as one has to cover a difficult trek to reach this point. One Tree Point is immediately followed by a deep valley and is one of the most picture-perfect places in the town of Matheran. This place is among the least crowded places of Matheran and is surrounded by beautiful trees on its one side and a deep valley on the other.
From hilly peaks to perennial lakes and from adventure activities to delicious food, this hill station satisfies you from every aspect. The places mentioned above are one of the best places in Matheran and they will give you an extremely memorable experience upon your visit.
More Tourist Hotspots In Maharashtra: