Visitor Information
Famous for: Nature Lovers, Photo Buffs
Entrance Fee: Free Entry
Visiting Time: 9am to 3pm
Visit Duration: 1-2 hours
A natural water lake situated just at the distance of 23 km from Kodai Bus Stand, Berijam Lake is an eminent tourist hotspot of Kodaikanal. It is a refreshing and scenic eye treat for nature lovers and for those seeking to unwind amidst the woods and serenity of nature. Boating and Fishing are the popular activities to do here and with the stunning landscape surrounding the location, you can also just relax down and ponder upon the blessed beauty of this lake!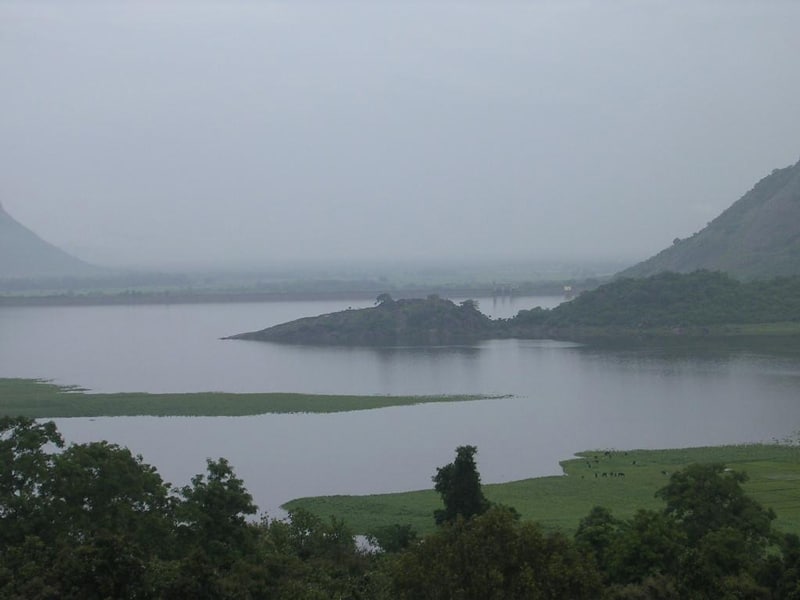 Traveler Tips
Entry permits will be needed to acquire from the forest department here.
No snacks or drinks are allowed to be taken.
Cameras are also allowed to click tons of photographs of the wonderful Berijam Lake.
Boating has been prohibited to conserve freshwater.
Watch out for the monkeys here.
If you are driving by car, only 20 cars are allowed to enter.
Things to Do
You can hire a jeep to explore the wildlife and then arrive at the lake to soak in the splendor of this place.
Fishing is also an amazing activity to try here along with birdwatching.
Availability of Guides
Guides will be available at the forest department or you can opt for a tour all around the lake.
Best Time to Visit
October to May is the season of visiting Berijam Lake as it is opened for tourists to visit and when the climate is also amazing to enjoy yourself at the lake and tour Kodaikanal.
How to Reach
Situated in the Palani Hills Forest Conservation Land, the best way to reach Berijam Lake is through road. The closest railway station is Kodaikanal Road Railway Station at the distance of 10 km from the lake and taxis are catered there to arrive at the lake.
Interesting Facts and Trivia about Berijam Lake
Berijam Lake is naturally a reservoir and is located at the ancient place where once Fort Hamilton was built in Palani Hills. It is formed by a dam with sluice vents and is under the micro watershed project.
Colonel Hamilton provided a report in 1864 showing that this Berijam Lake environment is a perfect place to build a military cantonment or Sanatorium. Afterwards, an army settlement was constructed named Fort Hamilton after Colonel Hamilton. Then the lake was artificially made in 1867 and the Collector of Madurai bequeathed a part of his own personal retirement money for constructing the dam. Later, there were some changes made to this place including the expansion of the dam and reservoir and making of a pipeline to provide safe water for drinking to Periyakulam town.
It is an immaculate lake located within the forest conservation are and is engulfed in acacia and pine trees and is the source of water for the nearest Periyakulam town. It is a pristine area and is not filled many tourists that's why it's a favorite for many travelers searching serenity and solitude. Flora and Fauna is abundant here and you will also find a medicinal plants demonstration garden. Journey for arriving here is quite a tiring one but once you are here, the natural aura will take over and you will see how refreshing the location is!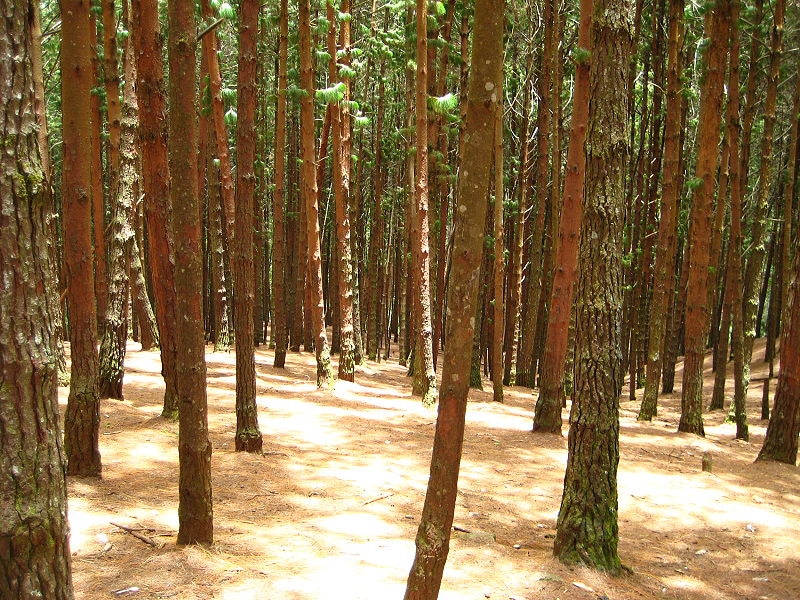 Nearby Attractions
Vembadi Shola
Silent Valley View
Pine Forest
Pambar Falls
Guna Caves
Pillar Rocks
Pine Tree Forest
Moir Point
Fairy Falls
Kodaikanal Golf Club
Upper Lake View
Nearby Restaurants
Shola Café
Cloud Street
Pastry Corner
Astoria Veg Restaurant
Muncheez
NilasTreats
Cafe Cariappa
Tava
Royal Tibet
Abys Café
Hence, Berijam Lake is an idyllic escape into nature spending quality moments with those you love and just unwinding amidst the healing characteristic that nature has to make us feel wonderfully refreshed. So, you can plan a day trip or a weekend getaway and amaze yourself with the beauty of this place and it can work wonders for your stresses and anxieties! Make sure that you take adequate measures and contact the forest department at this place before visiting the lake! Bon Voyage!