Visitor Information
Famous For: Beautiful Shevaroyan Temple, Wonderful scenery, Pleasant climate
Entrance Fee: There is no entrance fee for the temple. You are free to visit the temple and seek the blessings of the Lord. There will be some minor charges for some special rituals that you might personally want.
Visiting Duration: It takes at the most 1-2 hours to traverse the entire temple. You can plan your entire day's trip accordingly so that you don't face any problems. Some of the big special rituals can take some time. It is better to enquire about them before hand from the temple authorities.
Shevaroy Temple is a magnificent temple located in the midst of scintillating views and bountiful greenery. It is a very important religious place for the locals in this place. It has always attracted thousands of people as a part of their religious fervor. There is much to explore in this fantastic place in Yercaud.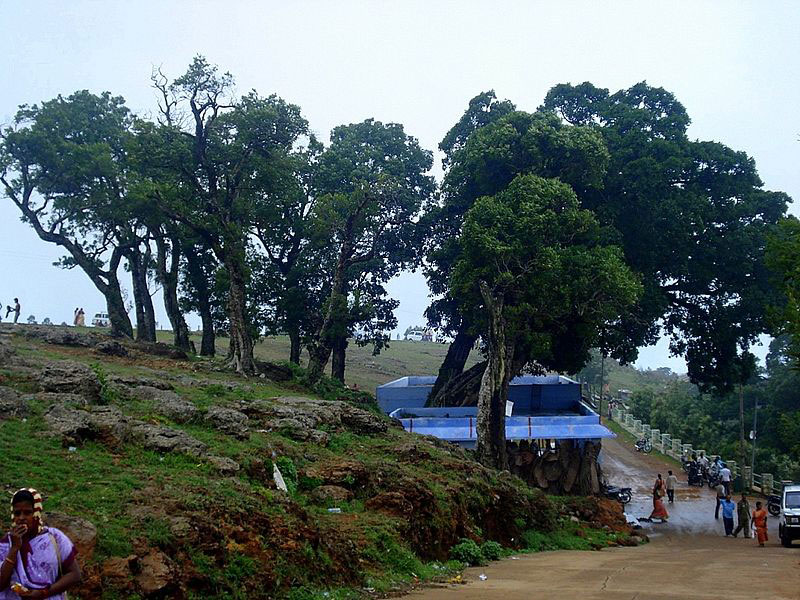 Traveler Tips
The weather is pretty pleasant but can get cold in the night. It is better to carry some warm clothing.
Be aware of the local customs. The temple is very important to the people living in the area.
Wear comfortable footwear, preferably sports shoes. The terrain can be a little overbearing sometimes.
Be careful about the local vendors, who might fool you into buying useless so called artifacts. Always be completely sure of the authenticity of items.
Keep the children in your watch. Do not let them wander away on their own.
Carry a good bug repellant. You might face an avalanche of bugs in the nights.
Things to Do
Take blessings from the main deity of the temple.
Participate in the Annual festival which is celebrated with a lot of gusto.
Enjoy a little professional photography session in the picturesque surroundings.
Go for a wonderful stroll during dawn to refresh yourself.
Trek up a nearby hill and find your euphoria.
Availability of Guides
You don't need a guide to find your way around the temple. Everything is quite self-explanatory. But a guide can be booked to discover the incredible Yercaud. It can be easily taken care by your hotel authorities or through trusty tourism websites.
Best Time to Visit
The best time would be between the months of April and December. The weather is quite cool throughout the year so it can be visited at any time. May, would be one of the perfect months as you will be able to witness the Annual Festival. You will find that the festival has a lot of pomp and joy to it.
How to Reach
The best option is to reach Salem first and then you can take a bus or a taxi to your required destination. The nearest airport would be at Kamalapuram, Bangalore and Chennai. There are frequent trains passing through Salem railway station.
You will always find taxis and rickshaws to take you around to visit the temple.
Interesting Facts and Trivia about Shevaroy Temple
Located high above Yercaud, at 5326 feet it is one of the most picturesque place that you will find in Yercaud.
This temple is located on Servaroyon hill, the highest point on Yercaud. The temple inspires awe among the local people.
The locals here strongly believe that the Lord Servarayan is the guardian protector of all the villages in and around Yercaud.
The temple is in the form of a long narrow cave. According to legend, the cave is so deep and nebulous that it touches river Kaveri.
The locals celebrate the holiness of this beautiful place every year in the form of an Annual Festival in May. It is celebrated in a very colorful way.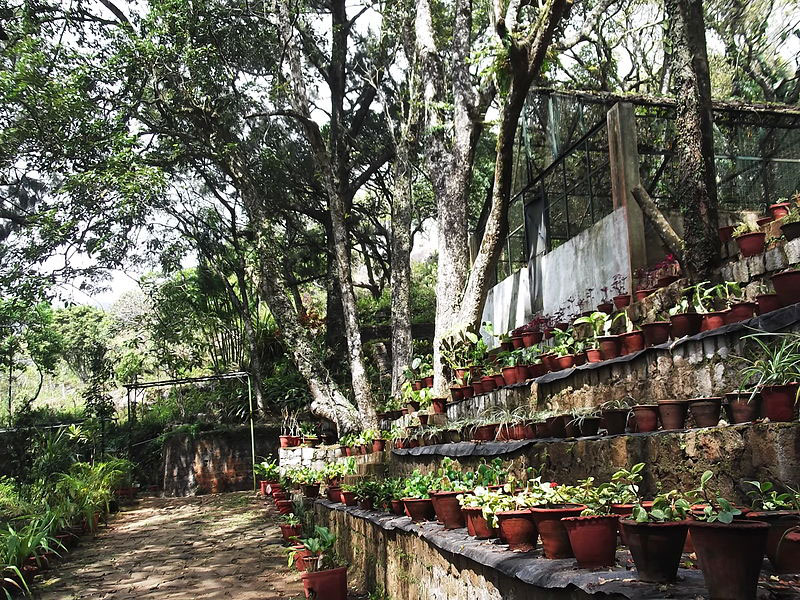 Nearby Attractions
Anna Park
Killiyur Falls
Tree Top Adventure
Deer Park
Botanical Gardens
Manjakuttai View Point
Karadiyoor View Point
Lady's Seat
Nearby Restaurants
Great Trails Yercaud
Eggetarian
Sweet Rascal
Salem Heights
Dakshin Restaurant
Cloud 9 Lounge Bar
Lake Breeze Restaurant
Grange Restaurant
Shevaroy temple celebrates the goodwill and hope among the people. There is a sense of tranquility amongst all the religious fervor. There is just so much to experience and explore in this temple. That is why many people make it a point to visit this place frequently.
You don't have to be a religious person to see this place. Perhaps you will find a new sense of vibrancy in your life after a single visit!