Located just a few kilometres away from Pune, Kamshet is a beautiful village with lush green shrubs and tall pine trees. The best outcome that we try to get out of a paragliding experience is of course the thrill of flying but also a breath taking aerial view. Kamshet is your best bet to go paragliding not only because it is as beautiful as it can get but it is also a wonderful place for some sight-seeing as well.
1. Pawna Lake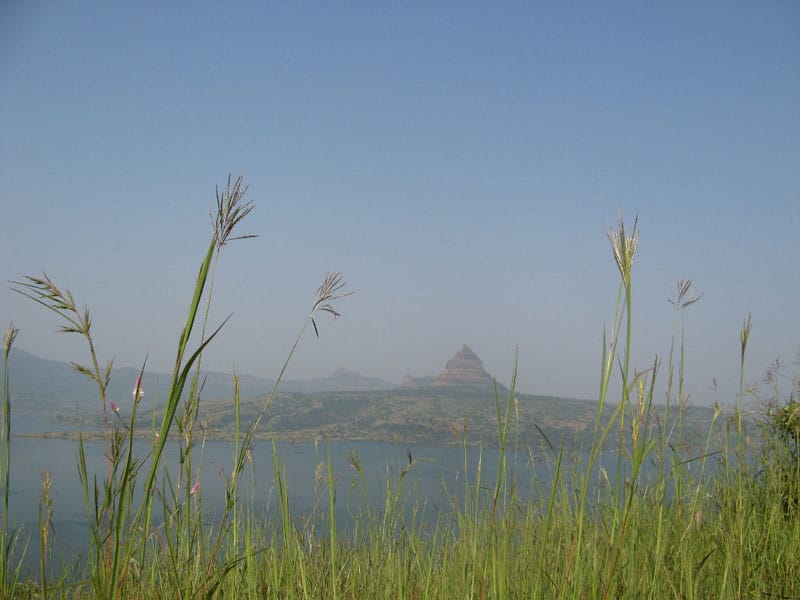 Is there anything more wonderful than to catch a glimpse of a pristine lake enclosed by tall hills and greenery? Well, if you have been to Kamshet then you know how beautiful the Pawna Lake is with its crystal clear waters. With clear skies and a dazzling lake view, the Pawna Lake is a perfect for a picturesque view of the whole of Kamshet and her little villages.
2. Shinde Wadi hills
Kamshet is itself famous among paragliders and the Shinde Wadi Hills is a perfect choice for both a novice and an experienced glider. It's the perfect height and a spectacular take off point. Experienced gliders can relax and enjoy the ride, while a novice can learn all the new tricks from here at a safe point. Come, summer and the hills are crowded by gliders all around, taking off from this vantage point.
3. Bhandar Dongar
Do a bit of trekking and sight-seeing as well while you are in Bhandar Dongar because here you have an ancient temple which imparts a serene calm to the nature. This paragliding take off point is a bit challenging than the Shinde Wadi Hills, but in no way riskier. Afterall challenges only increase the fun.
4. Bhairi Caves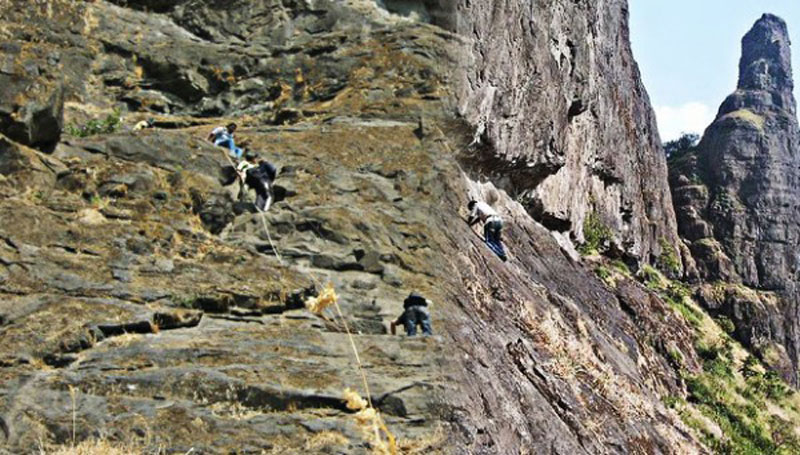 These beautiful sets of rugged terrains are a trekker's delight. So is it much fun for a person dying to glide over the clouds. In addition to providing a spectacular view, the Bhairi cave offers you a perfect vantage point for take-off and is a wonderful spot for paragliders. In addition to gliding the caves also incorporate local myths and beliefs in rituals, which you can see for yourself.
5. Bhedsa Caves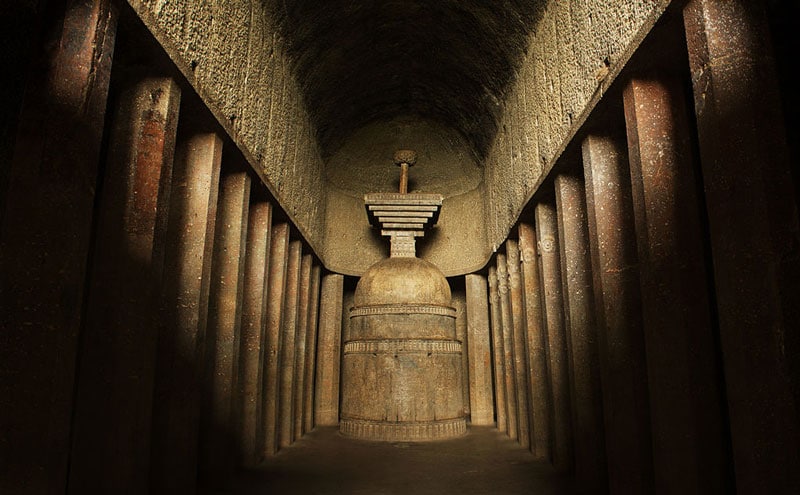 Yet another rocky structure that incorporates the rugged beauty of nature is the Bhedsa Caves. Similar to Bhairi Caves, the Bhedsa caves also offers different vantage points for paragliding and offers you a spectacular view of the rugged terrains and surrounding green hills. You can also trek to the Caves and then go for paragliding from one of these vantage points, which can only add to the thrill.
Kamshet is famous among paragliders and offers you one of the best paragliding destinations in the country, with its panoramic scenery and high vantage points perfect for the take-off. The best thing is, in addition to the paragliding experience you can also go for some exploring and trekking while you are in Kamshet.