Pragpur is a small town located in the Kangra Valley and is situated at an average elevation of 610 meters above sea level. It is considered the best location if you want to explore the attractions of the Kangra valley and is a popular tourist destination. The climate of the town is pleasant throughout the year and is also a popular pilgrim destination. Here's the list of the places you must visit in Pragpur.
1. The Judge's Court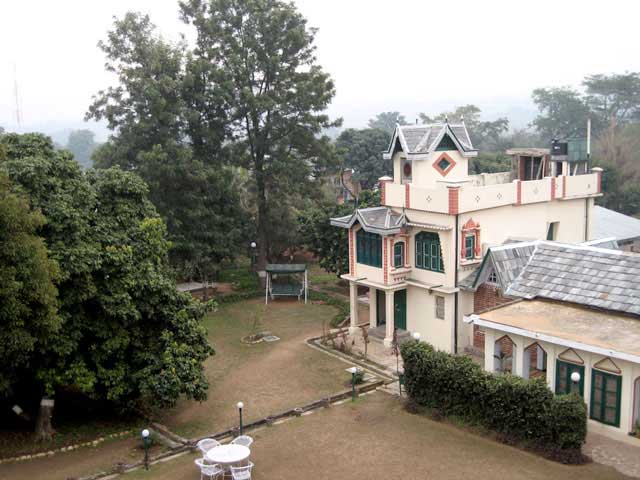 The Judge's Court was completed in 1918 and is built in a unique architectural style that combines the Indian and the European styles. The palatial building is spread across 12 acres of land and was commissioned by Justice Sir Jai Lal. Today the building has been converted to a heritage hotel that is visited by a huge number of tourists each year.
2. The Taal
The Taal is a small pond of water that dates back before 1868 and is situated in the heart of the Pragpur village. The pond is surrounded by several heritage structures that provide an amazing backdrop for the followers of abstract photography. It is a famous picnic spot and can be visited with friends and family.
Pragpur although being a small town with quiet few number of listed attractions. Nevertheless, due to the preserved structures and buildings located here the village has been deemed as a heritage town by the Government of Himachal Pradesh and is a definitive visit that offers a serene relaxing environment to its visitors.
Also Checkout These Hot Destinations In Himachal Pradesh: