Himachal Pradesh is one of the most charming and serene states in India. It is surrounded by the splendour of nature as seen in the many hill stations that are spread around the state. The snow-clad mountains make this place a tranquil haven for those looking to find a quick getaway.
There are many places of historic interest in the region like forts and Buddhist monasteries. The state has a developed road network meandering through the many hilly areas. These navigable roads make it easy to travel in the state. Tourists can hire cars or use their own transportation to visit various places in the state. Road maps of the state are easily available online.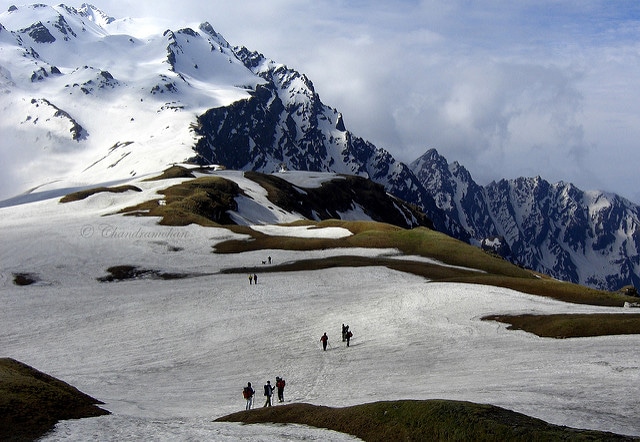 Best Time to Visit
One would encounter the best weather during the months between April and June when the weather is slightly sunny and perfect for treks. Though it would be highly advisable to make a note of the many local festivals of the region you are to visit, for example, the Tibetan Opera festival in Mcleod ganj, Dussehra in Kullu and much more. These festivals are a delight to the eyes with vibrant music and dance processions that are carried out various times during time a day.
Months
Conditions
Our Recommendation
March to June
Most touristy, during summers as the climate is extremely pleasing.
Popular Tourist Season
October to February
Perfect time for adventure lovers and honeymooners.
Ideal Time

 

July to September
You will face heavy rainfalls, there are road blocks and some of the areas are restricted.
Off Season

 
Places to Visit
There are many hill stations in the region like Shimla, Kullu Manali.
Good area for adventure sports like trekking in the magnificent hilly tracks and water sports like kayaking or rafting
Buddhist monasteries that exclude peace and tranquillity
There are many places of historic interest like the many forts in the region.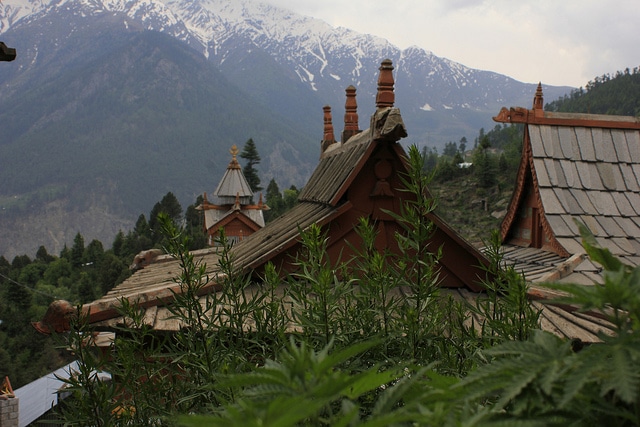 How to Reach Himachal Pradesh
The state is well connected by air road and train. Major cities have airports and train stations with connectivity from metropolitans like Delhi. People from nearby places can also visit the state by road.
For more information, you can visit the main page of Himachal Pradesh.