Parwanoo is located in the Solan District of Himachal Pradesh and is spread across the Shiwalik Mountain range of the Himalayas. The economy of the town is mainly supported by tourist and its large quantities of fruit produce. The city is frequented by tourists due to its various trekking and hiking trails and the favorable climate all year round. Here's the list of the best places to visit in Parwanoo.
1. Mughal Gardens (Yadavindra Gardens)
Also known as the Yadavindra Gardens, the Mughal Gardens were designed in the 17th century by Nawab Fidal Khan under the suzerainty of the Mughals. The gardens are neatly designed with symmetrical rows of flowerbeds and features several fountains. The place offers a serene and relaxing spot and is best visited during the festival of Baisakhi when various programs and festivities are organized by the state government.
2. Gurkha Fort
The Gurkha Fort was built by the Gurkha Chief Amar Singh Thapa and is located at a height of 1,371 meters above sea level. The fort was built to gain a strategic advantage against the Gurkha wars against the British. The fort is located in a cantonment area and is surrounded by a dense forest cover of deodar cedar trees.
3. Fruit Orchards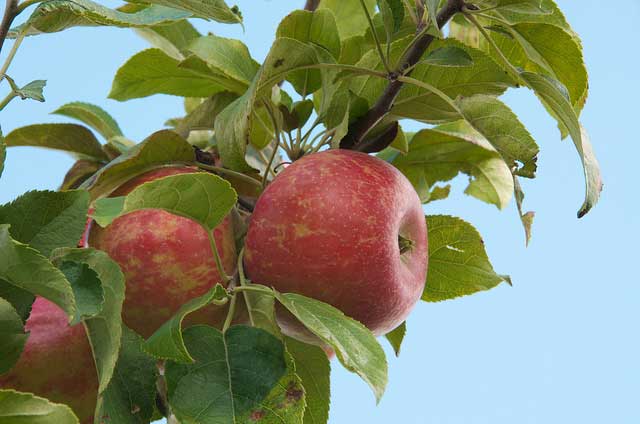 The main source of Parwanoo's economy is the fruit produce that comes from the fruit orchards located here. Located across the Shiwalik Mountain range, the climate of Parwanoo is best for growing fruits like apples and peaches etc. The fruits produced here are considered to be of the highest quality in India and are exported to various countries across the world.
4. Mansa Devi Temple
Mansa Devi Temple was built during the 17th century by Maharaja Gopal Singh who was the ruler of this region. The main deity that the temple enshrines is Mansa Devi an incarnation of Shakti in the Hindu culture. The best time to visit the temple is during the Navratra season when various fairs and cultural programs are organized by the temple committee and the state government.
While being a part of the British rule in India, Parwanoo's significance wasn't much till the town was realized as an important industrial and agricultural spot in Himachal Pradesh. Its close proximity to the state of Haryana has had a deep influence upon the culture of the town. The above-mentioned attractions are few of the most visited places in and around Parwanoo and are not to be missed.
Some More Tourist Destinations In Himachal Pradesh: