Omkareshwar is an island that is shaped like 'Om', which is a sacred symbol for followers of Hinduism. The two high hills and the valley that divides the island give the place the shape of 'Om'. The land boasts of abundance of natural beauty, pilgrim centers and architectural wonders. A right place if you would like your holiday destination to be an all-in-one package.
1. Omkareshwar Temple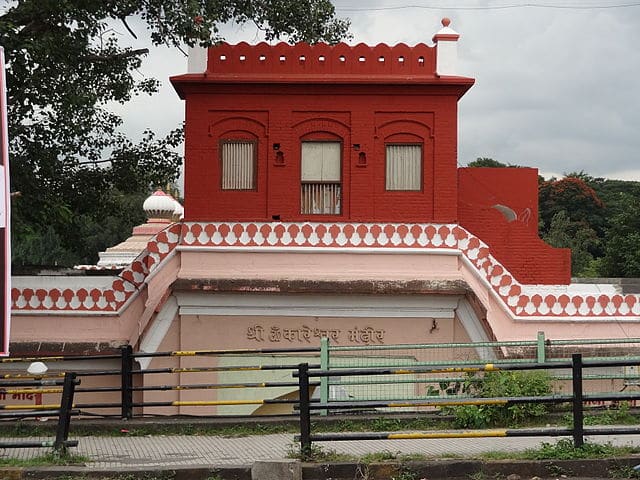 The fourth out of twelve most sacred Jyotirlingas is situated in Omkareshwar. Jyotirlingas are located in places where it is believed that Lord Shiva had appeared in the form of light. In total there are 64 Jyotirlingas. The legends associated with Omkareshwar Temple highlight the importance attached to it by followers of Hinduism. The temple is the most frequented place and in fact, it is one of the main reasons for people to tour Omkareshwar.
2. Mamleshwar Temple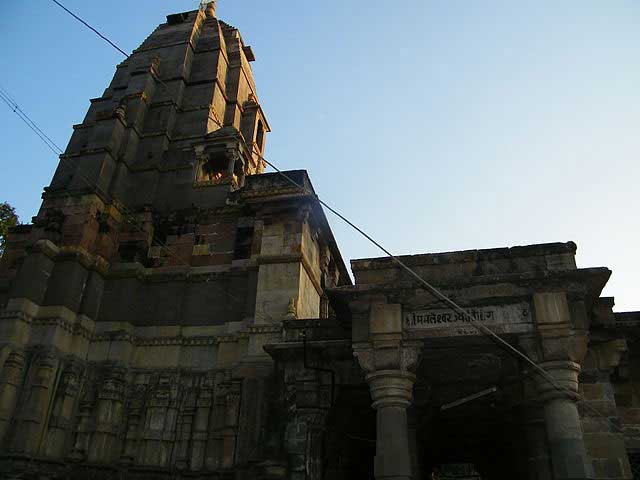 Mamleshwar Temple is naturally the next destination after Omkareshwar Temple as it along with Omkareshwar Temple houses the 4th Jyotirlinga. Devotees are allowed to touch the Jyotirlinga and perform pooja. The temple is located opposite Omkareshwar Temple on the other side of River Narmada. Idol of Parvati is on the wall behind Shiva Linga.
3. Kajal Rani Cave
Omkareshwar, the ancient land has beautiful caves that highlight the history of the place. Kajal Rani Cave is one such cave that offers not just a view into the past history but also a breathtaking view of long stretches of land that spreads before you and seemingly extending up to the horizon. Located 9 km away from Omkareshwar, Kajal Rani Cave is a must visit tourist destination here.
4. Siddhanath Temple
One does not need to have a keen sense of architecture to appreciate the incomparable performance of craftsmanship involved in the making of Siddhanath Temple. Influenced by Brahminic architectural style, the temple attracts followers and others alike. The exquisite carvings on the ceilings awe-inspire you. So do the carved elephants seen at the outer boundary of the temple.
There are more temples to visit in Omkareshwar in Madhya Pradesh. However, owing to lack of details on hand at the time of my visit, I had to make a quick run through the important destinations here. Do share any information available with you to make my next visit more focused.
Some More Tourist Destinations In Madhya Pradesh: