Visitor Information
Famous For: Religious Site, Architecture
Entrance Fee: NIL
Visiting Time: 6 AM to 7 PM
Visiting Duration: 2 Hours
Situated 2 km from the heart of the city of Mangalore, Gokarnanatheshwara Temple is one magnificent place. The divine atmosphere of the temple combines with the humongous structure and gives one of the most soothing and serene feelings.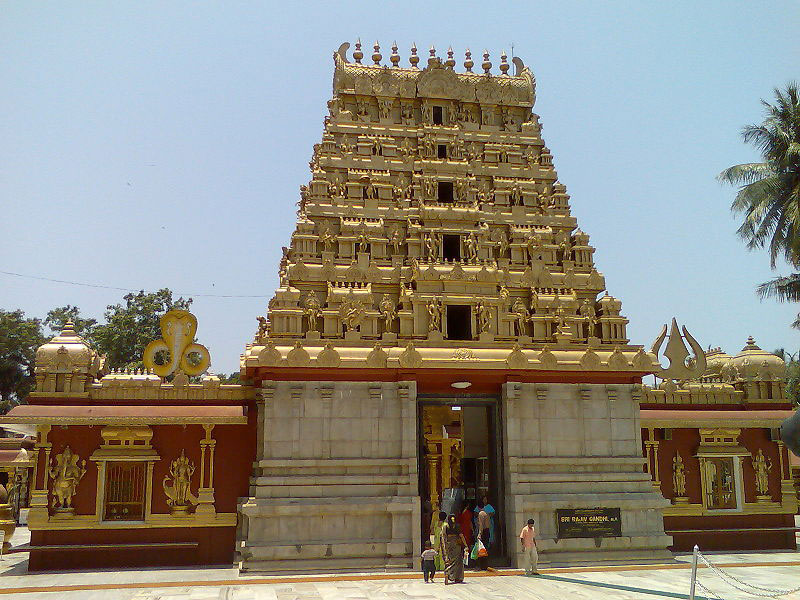 Traveler's Tips
The place stays crowded for most of the time. To avoid any such problems, visit during early morning or late evenings.
The lighting done there is very pleasant. So if you are looking forward to this, plan your visit accordingly.
Do not carry camera inside the temple. It is strictly prohibited. However, you can take photos outside the temple.
Things to Do
Minutely observe the carvings on the walls and the beautiful architecture.
Surrender yourself to the divinity and the devotion felt in the air of the temple.
Best Time to Visit
You can visit the temple all the year round. All the months offer the same grandeur. But festivals are something which is more elegantly celebrated here. Especially Durga Pooja is one festival which is celebrated by great enthusiasm.
How to Reach
The temple is one of the most visited tourist location in Karnataka and reaching here is a cake walk. It is only 5 km from the city of Mangalore. You take an auto or simply a bus to reach here. And talking about Mangalore, then it is a well-connected place too and reaching there is no big deal. It has an airport and a railway station as well.
Interesting Facts and Trivia
Gokarnanatheshwara Temple is devoted to Lord Shiva.
It is one of the recent structures in the place and is built in the Dravidian style.
A golden gopuarm which is 60 feet stands blazingly at the temple gate.
It is also known by the name "Kudroli Gokarnath".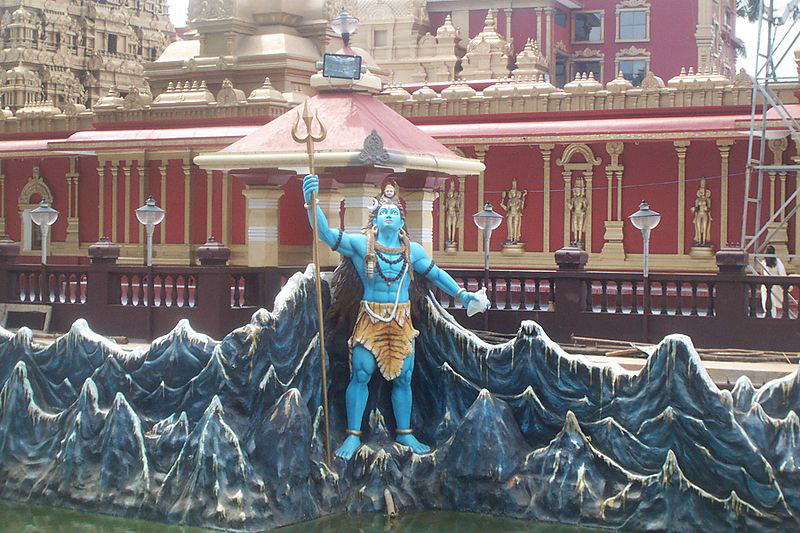 Nearby Attractions
Panambur beach
Mangaladevi temple
Surathkal beach
Pilikula nisargadhama
Alyosius Church
Sultan's battery
Mulki
Kadri hill park
New mangalore port
Kadri majunatha temple
Nearby Restaurants
Suvarana fast food restaurant
Pabba's ice cream parlour
Giri manja's
New taj mahal
Sagar ratna
Ideal café
G6 café
Maharajas fish bowl
Chefs restaurant
Hindu military hotel
Hotel usha kiran restaurant
Hotel Narayan
Crumbz
Sizzler's ranch
Mini punjab's pind
It is listed in one of the most popular sites in Mangalore, this temple has more to do than just being a holy spot. The architectural brilliance, the feeling of tranquillity, the smoothening of soul, and much more that could not be expressed in words. Even if you are not so religious, paying your visit here would be one enchanting experience. Treat your soul with the dose of peace it requires.