Aligarh known as Koli in the ancient times and was founded by the Dor Rajputs in 372 A.D. The city came under the reign of various tribes and empires including the Mughals who renamed it to Aligarh and the French who built the Aligarh fort. The famous battle of Aligarh was also fought here in 1803 which put the city under the control of the British. The city is also famous for its lock industry.
1. Aligarh Fort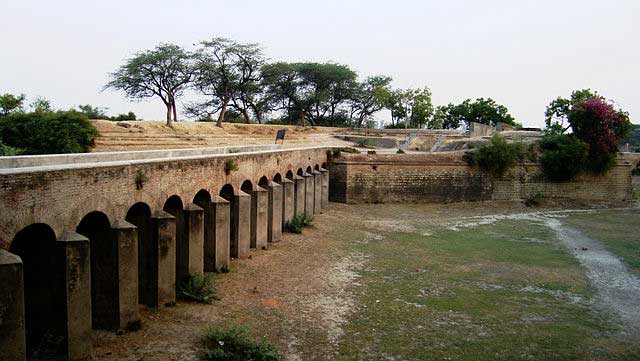 The Aligarh fort was originally built during the 14th century. The fort also came under the rule of the Marathas who were later aided by the French but were eventually defeated by the British. Interestingly during the revolt of 1857 the soldiers stationed at the fort mutinied but didn't murder the officers. The fort is one of the strongest in India and is surrounded by a deep moat.
2. Aligarh Muslim University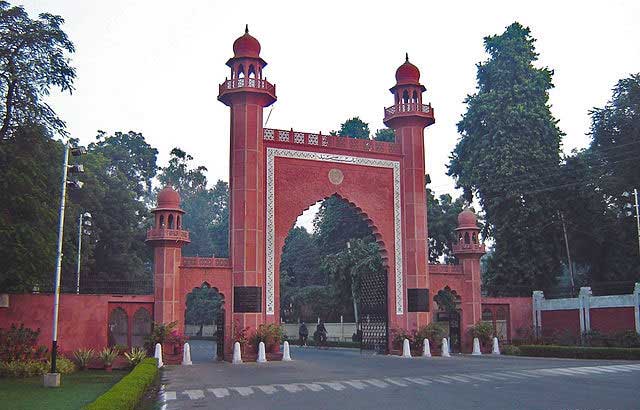 Established by Sir Syed Ahmed Khan in 1875-78, the Aligarh Muslim University is one of the best Anglo-Muslim educational centers India. The university is funded by the central government of India and is exemplary of its marvelous and varied architecture. The college is spread across 1,155 acres of land and is a popular place to visit for most tourists.
3. Ibn Sina Academy Of Medieval Medicine And Sciences
The Ibn Sina Academy of Medieval Medicine and Sciences is named after Abu Ali Ibn Sina, who was a renowned physician of Unani Medicines in the medieval times. The college was founded in 2000 and is a must visit to experience the ancient healing traditions of Unani Medicines.
Aligarh, in the state of Uttar Pradesh is famous for its distinctive culture and a rich history. The above-mentioned places are few of the best attractions in Aligarh and should not be missed. Famous for its locks, one must not forget to buy a few as they are considered to be the finest quality locks available.
Some More Tourist Places In Uttar Pradesh: