Shoolpaneshwar Wildlife Sanctuary which spans across 607.71 sq. km. is located in the Narmada district of Gujarat. The sanctuary is nestled amidst a hilly tract lined by dense deciduous forests. These forests are not only aesthetically pleasing but also are home to a wide variety of flora and fauna. It is set against a lush cover of Rajpipla trees. There are around 575 species of flowering foliage like timru, aritha, amla, amaltas, khair, tanachh, sadad, karanj, bamboo, bor, mahuda, herde etc. There are huge patches of bamboo crops often known as bamboo-brakes The sanctuary also houses an array of species which are otherwise restricted to the Himalayan region or the Western Ghats.
The nearby Zarwani Falls also attract a number of tourists and nature-enthusiasts. The bank of the falls is an appropriate spot for visitors to rest after their long trail in the sanctuary.
Climatic Conditions
The summers are humid and hot. Months ranging from November to March are breezy and pleasurable and hence more suitable for visits.
Best Time to Visit
The best time to visit this place is during the months of November to March, when the weather is cool and pleasant. The summers are hot and unsuitable for exhaustive journeys.
Wildlife at Shoolpaneshwar Wildlife Sanctuary
Dry deciduous scrub, moist teak forest, dry bamboo brakes, moist mixed deciduous forest, dry tropical riverside forest- all merge into one other in the sanctuary. This lush wood cover proves to an excellent habitat for a wide diversity of animals, reptiles, birds and insects.
Animals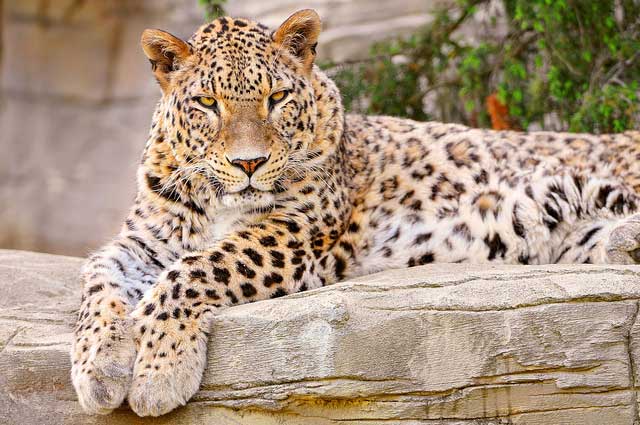 A massive variety of animals can be spotted in the wildlife sanctuary. Some of these include the sloth bear, Indian civet cat, rhesus macaque, leopard, common mongoose, pangolin, flying squirrel, chital, Indian porcupine, barking deer, four-horned antelope, tortoise etc.
The sanctuary boasts of being home to one of the fastest species of leopard. Muntjac or the barking deer is also a primal attraction of the sanctuary.
Birds
Alexandrian parakeet, red jungle fowl, shikhara, sparrow hawk, gray hornbill, sparrow hawk, crested serpent eagle, grey jungle fowls, great-horned owl, grey hornbill, etc.
Reptiles
The sanctuary is dotted with different species of snakes, pythons and lizards.
Distance from Nearby and Major Cities
Ahmedabad – 202 kilometres
Agra– 1091kilometres
Ambala– 1309 kilometres
Bangalore– 1697 kilometres
Chandigarh– 1153 kilometres
Cochin– 2199 kilometres
Coimbatore– 1964 kilometres
Dehradun– 1352 kilometres
Delhi– 1117 kilometres
Hyderabad– 1410 kilometres
Mumbai– 747 kilometres
Nagpur-1172 kilometres
Chennai– 2022 kilometres
Japiur-859 kilometres
Jammu-1666 kilometres
Lucknow– 1356 kilometres
Nearest Airport
The nearest airport at a distance of 90 km is Vadodra. The closest international airport is Sardar Vallabhai Patel International Airport in Ahmedabad, which is at a distance of 60 km from the sanctuary.
Nearest Railway Station
The nearest railway trail is at a distance of 80 km, located in Baruch.
Road Accessibility
The wildlife sanctuary is easily accessible by road. The nearest bus stand is at a distance of 60 km, located in Ankleshwar.
Accommodation Facilities
There are multiple guesthouses around the sanctuary in Rajpipla, Dediapada, Kewadia, Sagai that provide accommodation. These are affordable and provide basic as well as luxury facilities.
Useful Conatcts for Bookings
Tourism Corporation of Gujarat Ltd,
H. K. House, Opp: Bata Showroom,
Ashram Road, Ahmedabad,
Phone: +91 79265 78044
Fax: +91 79265 82183
E-mail: tibahd@gujarattourism.com