Chikmagalur literally mean the town of the younger daughter in Kannada. The town is said to be given in dowry to one of the clan chiefs and hence the peculiar nomenclature. The town is located in the southern part of Karnataka.  It was one of the first areas in India to have coffee plantations. The area is drained by the Tunga and Bhadra meandering down the Western Ghats. The tallest peak in the state lies near the hill station. This weekend getaway from Bangalore is surrounded by the eternal beauty of nature.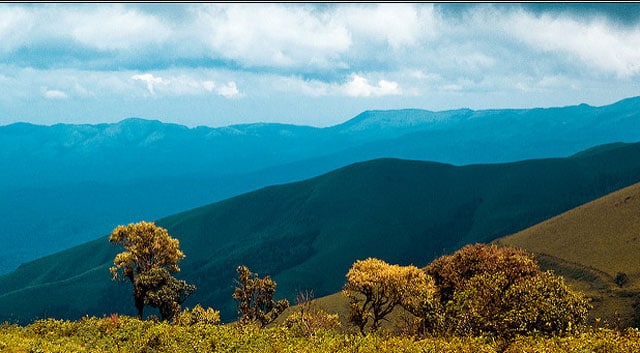 How to Reach
By Road: The hill station is 217 kilometers away from Bangalore, that is approximately a five-hour drive
By Train: The nearest station in the Kadur railway station that is forty-five minutes from Chikmagalur.
Best Time to Visit
The hill station is frequented during the summer times to find respite from the hot temperatures of the nearby region. The place can be visited any time of the area, it would be equally lovely. Though the monsoon season is especially charming. All the waterfalls and the rivers are brimming to the top and the view from the mountain tops would make you feel as if you are peering down from the heavens.
Months        
Conditions  
Our Recommendation
December to February
Pleasant and cool climate makes it the most ideal time to visit.
Popular Tourist Season
March to May
Summer are not that hot in Chikmagalur, you can go for sightseeing and different tourist activities.
Ideal Time

 

June to September
Rainfall makes the hill station even more inviting. Waterfalls during rains are the most picture-perfect treat that you can give to your eyes.
Ideal Time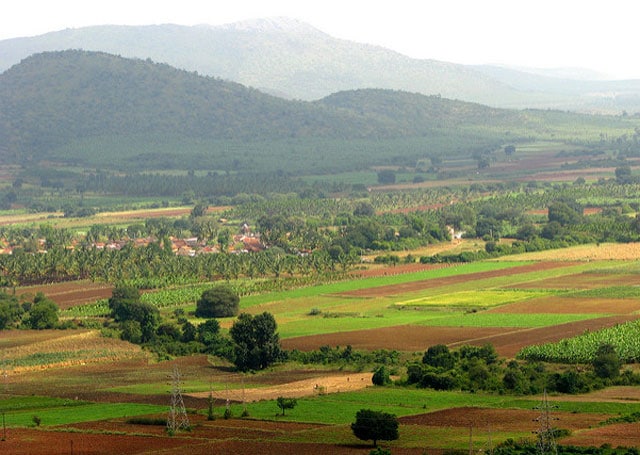 Places to Visit
The area has many noteworthy peaks like the Horanadu and the Baba Budan Giri.
There are many waterfalls in the area like Manikyadhara Falls, Kallathigiri Falls, Shanti and Hanumana Gundi Falls and Hebbe Falls.
Mullayanagiri and Kemmangundi are famous for their trekking expeditions.
The trek to and from all these various destinations with the panoramic view is a part of the beauty of the region.
Kudremukh National Park and Bhadra Wildlife Sanctuary would be a delight to the wildlife enthusiasts.
For more information, you can visit the main page of Chikmagalur.