The Koundinya Wildlife Sanctuary is essentially an elephant reserve, which was established in 1990 to accommodate elephants that had migrated back to this area from places around after 200 years of living away. The sanctuary is situated in a region where the Deccan Plateau ends and slopes down into the plains of the state of Tamil Nadu creating valleys and slopes. Between the years of 1983 to 1986 the influx of elephants increased greatly causing the government to establish a sanctuary to protect the same. The picturesque beauty of the deep valleys and the clear waters of the Kaindinya and Kaigal tributaries of Palar River give the area a tranquil vibe making it an ideal getaway from our otherwise busy lives.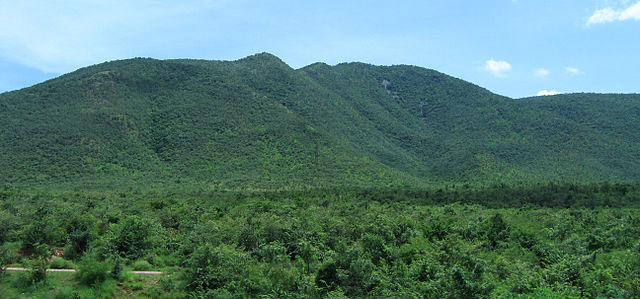 Climatic Conditions
The climate at this Sanctuary is pleasant year-round and conducive to travel.
Best Time to Visit
The best time to visit the Koundinya Wildlife Sanctuary is between the months of October to April. It is easy to spot the animals at this time and the temperature is relatively lower and the weather is pleasant.
Wildlife at Koundinya Wildlife Sanctuary
The Koundinya Wildlife Sanctuary has a rich ecological heritage and the landscape, which ranges from steep hills to plateaus, provides different types of habitats for different types of flora and fauna. Thus, one can observe a variety of wildlife here. Flora- The vegetation at the Koundinya Wildlife Sanctuary is of the southern tropical dry deciduous types having thorn forests consisting of species such as Accacias. Lagerstroemea, Bamboo Albizzias, Ficus, Etc.
Fauna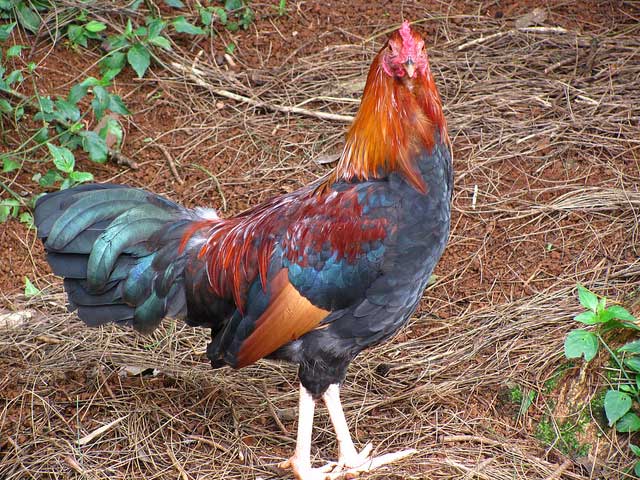 The animals found here are Indian Elephant, Wild Boar, Sloth Bear, Cheetal, Slender Loris, Chowsingha, Sambar, Tortoise, Porcupine, Jungle Cat, Jungle Fowl, Jackal, Starred Tortoise, Panther, etc. The Sanctuary is also home to the The vulnerable yellow-throated bulbul.
Activities In and Around the Sanctuary
The activities in the park are centered around the prestigious elephant population and includes Elephant and Jeep Safaris. Around the Sanctuary one can visit the beautiful Sripuram golden temple, the mysterious Antharagange caves, Jalakandeswarar temple, Horsley Hills, Swamimalai Hills, which are famous for their plantations and the Tada falls which make for a scenic picnic spot. The Elephant Safaris are a once in a lifetime experience, and the jeep safaris provide a different thrill altogether. Tracking elephants during jeep Safaris is an educational experience.
The Sanctuary timings are
During Summer: 7.00 AM – 5.00 PM,
During Winter: 7.00 AM – 5.00 PM
Distance from Nearby and Major Cities
The closest city to the Koundinya Wildlife Sanctuary is Bangalore. The Sanctuary is easily accessible by air and by road.
Chittoor – 50 Kilometers
Bangalore – 120 Kilometers
Nearest Airports – Bangalore airport and Tirupathi airport
Nearest Bus Station– Palamaner Or Palamaneru bus station
Road Accessibility – The Koundinya Wildlife Sanctuary is easily accessible by road from Chittoor and Bangalore and is at a distance of 50 kilometers and 120 kilometers respectively.
Accommodation Facilities
Accommodation is available at the Forest guesthouse at Palamaner, Madanapalli & Horseley Hills.
Entry Fee
The Sanctuary authorities can be contacted for details regarding the Entry Fee.
Contact Details
Divisional Forest Officer, Chittoor (West).
Phone:- 08572 – 232458,
Forest Range Officer, Palamaner,
Phone:- 08579 – 251027