The erstwhile princely state of Patiala in Punjab was founded and ruled by the Jat king Maharaja Narendra Singh. The city was fortified and was surrounded by 10 gates from all sides. The fort is a still a major tourist attraction in Patiala. The city contains a deep rooted culture and has several tourist places to visit. Here's the list of the best places to visit in Patiala.
1. Qila Mubarak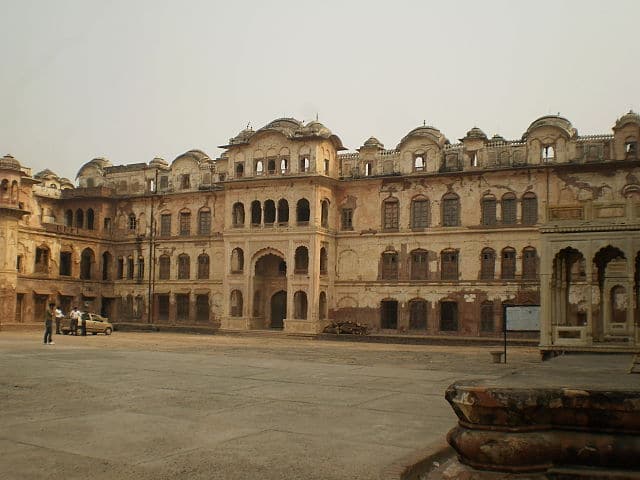 A fine specimen of the Sikh architecture, the Quila Mubarak served as the residence for the Royal Palace of Patiala. The palace complex is spread across an area of 10 acres and is located in the center of the city. The palace contains a museum and an art gallery which features the Patiala paintings that depict various scenes from the Hindu mythology.
2. Sheesh Mahal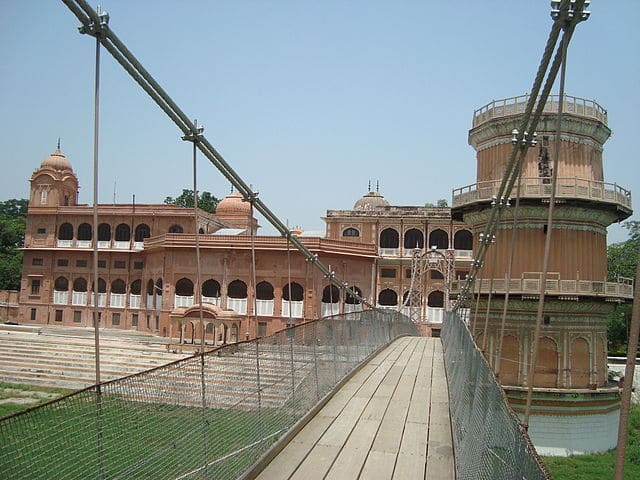 Located at the old Moti Bag palace, the Sheesh mahal or the palace of mirrors was constructed in the 19th century. The Sheesh mahal is adorned with a huge number of frescoes. The construction of the Sheesh Mahal was done under the Maharaja Narinder Singh. The lake located by the palace and the bridge called the Lakshamana Jhula is one of the most famous attractions in Patiala.
3. Baradari Gardens
The name Baradari refers to the 12 doors that serve as an entrance to this historic garden. The garden is a fine specimen of Mughal era architecture that blends the Indian, Persian and Turkic architecture. The garden was built near the palatial residence of Maharaja Rajinder Singh called the Baradari Palace or the Rajinder Kothi which is now a heritage hotel.
The City of Patiala was a home to the medieval state of Patiala, and owing to the rich cultural heritage imparted by the Jat kings of Patiala; the city is full of various historical monuments and attractions. The best time to visit the city is during the winter months of December till February.
Some Other Places To Visit In Punjab: