The city was the Capital of the Pathani Rajputs state of Nurpur. Due to its geographical location, Pathankot is the meeting point of three states Punjab, Jammu and Kashmir and Himachal Pradesh. Its scenic location and the cultural heritage of the Rajputs have made this city a well frequented tourist spot. The city is surrounded by the Ravi and Chakki rivers and the Shivalik ranges of the Himalayas. Here's a list of the best places you can visit in Pathankot.
1. Mukteshwar Temple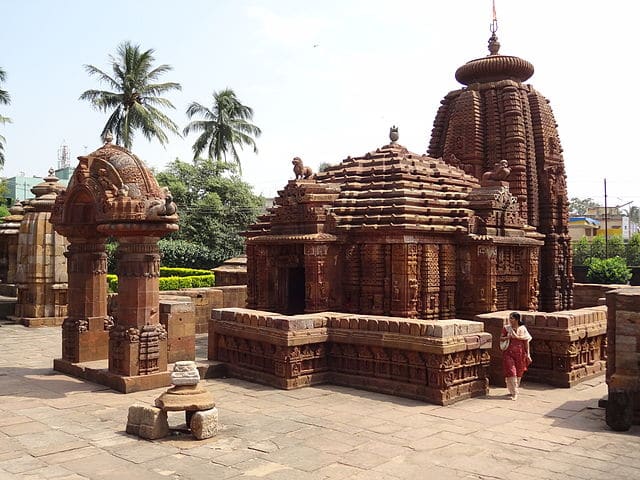 The cave temples are dedicated to the Hindu deity Lord Shiva and are located on the banks of the river Ravi. The caves are said to have been used by the Pandavas for staying during their final year in exile. Mukteshwar Temple is situated atop a hill and contains a marble Shiva lingam and a copper yoni. The idols of the various Hindu deities Brahma, Vishnu, Hanuman, Parvati and Ganesha surround the Lingam.
2. Nurpur Fort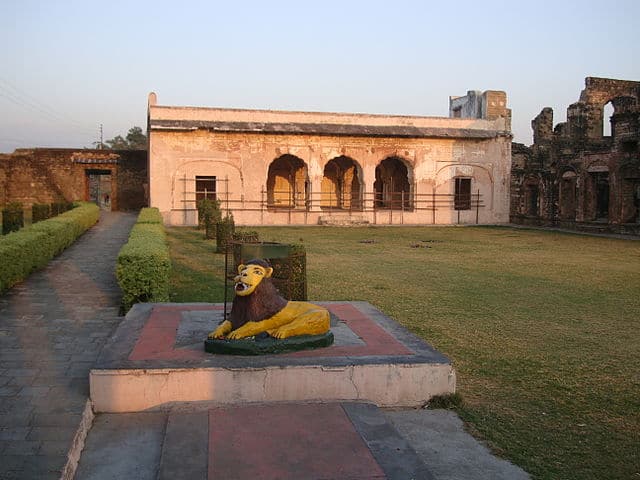 Nupur fort was formerly known as the Dhameri Fort and was built in the 10th century. The fort was destroyed by the British and then by an earthquake in 1905. The temple inside the fort called Brij Raj Swami was built in the 16th century and is known to be one of the only places where both the idols of Lord Krishna and Meera Bai are worshiped.
3. Ranjit Sagar Dam
The dam is a part of the hydroelectricity project of the state Government of Punjab and was completed in 2001. The Ranjit Sagar Dam is also known as the Thien Dam and constructed on the river Ravi. The dam is a great picnic spot with its lush green surroundings.
4. Shahpurkandi Fort
Built in the 16th century Shahpurkandi Fort is a famous fort in Pathankot. The fort was a strategic military fort which now serves as a rest house for the tourists. It is located at the banks of the River Ravi and provides some amazing views of the city. The fort is located at the confluence of the state of Jammu and Kashmir and Pathankot.
5. Kathgarh Temple
Kathgarh Temple is dedicated to lord Shiva and Parvati and is characterized by an ancient lingam with mystical origins. The temple was said to have been visited by Bharat during his search for Lord Rama. The temple is located at the confluence of the Beas and the Chonch River. The temple is marvelously built in a roman styled architecture.
The city of Pathankot has served as a rest stop location before moving on to the mountainous regions of Himachal Pradesh and Jammu & Kashmir. The town is overlooked by famous hill stations like Dalhousie, Chamba and Kangra. The above-mentioned attractions are a must visit to experience the rich culture and history of Pathankot.
More Punjab Attractions: