Surrounded by the hills of the Eastern Ghats, Jeypore is a beautiful destination in the state of Odisha. Its rich history and compelling scenic beauty attracts numerous tourists who indulge in the stories of the bygone past and return with a heart full of tales of their own as well. From those alluring waterfalls to mysterious caves, from lush green landscapes to architectural marvels, this place has a lot to offer. It literally means the 'City of Victory' and this list will unravel five of Jeypore's glorious places.
1. Kolab Botanical Garden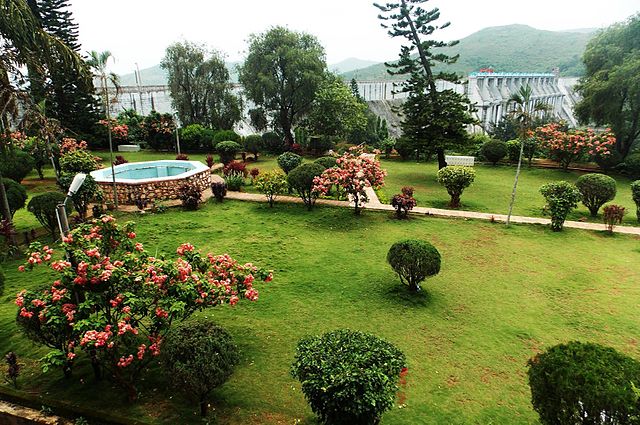 Kolab Botanical garden is home to more than 200 varieties of flowers which is a treat in itself. On top of that, it is maintained well adding to the pretty landscape. Both a picnic spot and a boating point, it is one of the favourite tourist spots in Jeypore.
2. Bagara
There are three waterfalls in this place which flow from about 30 feet on the Kolab river. It is a popular picnic spot because of its aesthetic location. There is a rest house for visitors in Bagara and a trip with family and friends would be rather rejuvenating.
3. Gupteshwar Caves
Atop a limestone hill is the cave shrine of Gupteshwar, that is, the hidden God. Lord Shiva is worshipped here by the locals. The country side around this place also provides a soothing ambience. The Shiva Lingam made of calcium salts is formed as the water drips from the roof of the cave.
4. Raja Mahal
The Raja Mahal or the Jeypore Palace is an architectural beauty. It stands as a reminder of its cultural heritage and history. But currently, its state is degrading and it would not be long before it turns to ruins if the concerned authorities do not take actions to reclaim its old charm and save it.
5. Deomali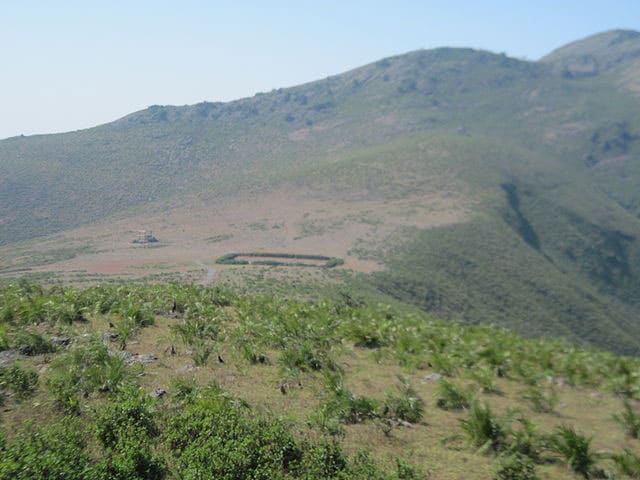 A long drive to the Deomali hills could be the perfect therapy you are looking for. At 1672 metres, it is the tallest peak in Odisha. It is located in the Chandragiri-Pottangi sub-range and the view is just unbeatable. And the best part? You will definitely fall in love with those winding roads of the Eastern Ghats.
There are people belonging to various ethnicities in Jeypore which reflects in its diverse culture – from the festivities they celebrate to the multiple delicacies of the Oriya cuisine. Do explore and treat your taste buds to the numerous food items and while you are at it, take home some packs of cashew nuts from Jeypore. They are export quality and thus world famous. Travel and food are the best combinations, after all. If you plan a trip to Jeypore (which you absolutely must), October to February are the best months to visit this place.
Some More Tourist Destinations In Orissa: