Mizoram is divided into eight administrative districts and Kolasib is one amongst them. Other districts are situated on all four sides of Kolasib. It is blessed with natural beauty and the rivers, sanctuaries and trees are worth visiting. One of the unique features of Kolasib is its cuisine, which is unique and different. The district is home to a tribal population, and hence visitors can see their traditional life and culture. Both English and Mizo are spoken here. Visitors can also get many handicraft items here as it is one of the main occupations of the residents, apart from farming. The five best places in Kolasib are definitely the following:
1. River Tlawng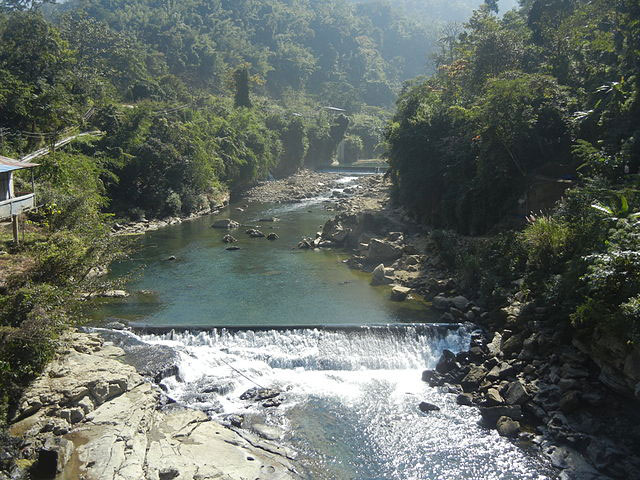 The longest river in Mizoram that spreads to around 185 km, River Tlawng is surrounded by lush greenery all around and thus it is also one of the most beautiful spots in Kolasib. A visit to the river means surrounding yourself with nature and the cool breeze along with the beauty of the flowing river is an experience that one should not miss. Fishing can be carried out at River Tlawng. Locals prefer to call the river Katakha or Dhaleswari.
2. Tamdil Lake
Tamdil Lake is situated near the Saitual village and another pleasant site. Beautiful meadows surround the lake and add to it a calm and pleasing climate, which means this is the perfect site to have family picnics. Just take a stroll around or sit here to take in the beautiful view. You can also take a tour of the lake via boating. Those who love fishing can undertake the same here, as the lake is home to many different types of fish.
3. Vairengte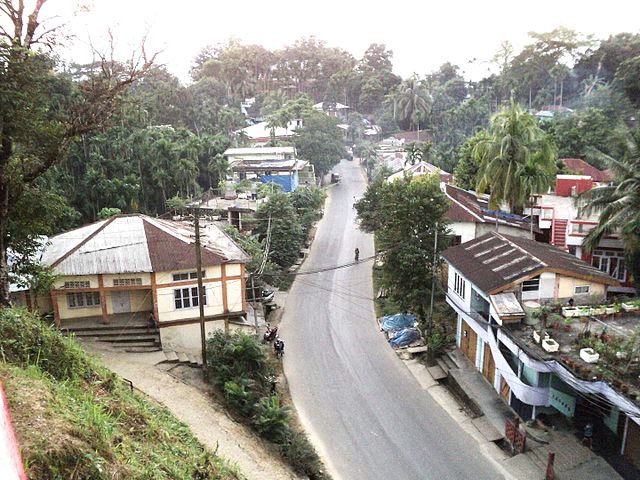 Vairengte is a great location for those who love the company of nature as it is, without any plasticity. It is located 130 km from Aizawl and is surrounded by green meadows, and hilly roads. It is a great place to spend some quiet time exploring the surroundings. It is a mesmerizing place as it is so quiet and calm. There isn't a large population here but the few residents here are really hospitable and friendly.
4. The Blue Mountain
Also known as Phawngpui, The Blue Mountain is located at a height of 2,157 ft. It is also a revered place as locals believe that the mountain is a dwelling of Gods. Many types of herbs and unique orchids grow on this mountain. It is definitely a climb for the more adventurous tourists.
5. Dampa Sanctuary
Dampa Sanctuary is another attraction of Kolasib and is located at about 130 km from Aizawl. It is one of those sanctuaries which are the perfect example of places that symbolises how nature should be. Dense forests, different types of trees and plants, mountains and valleys make Dampa Wildlife Sanctuary a place to behold. Of course, the main attraction here is the variety of wildlife found here, which can be seen going about their life in their natural habitat.  As the region receives very heavy rainfall during monsoon months, November to March is the best time to visit.
Kolasib's location amidst green fields and beautiful orchids lends it a beauty that is incomparable. It is also well-connected. October to February is the best time to visit this heaven on earth.
Other Major Tourist Destinations In Mizoram: